Dwayne Johnson Confesses His Crush on Hayley Atwell (VIDEO)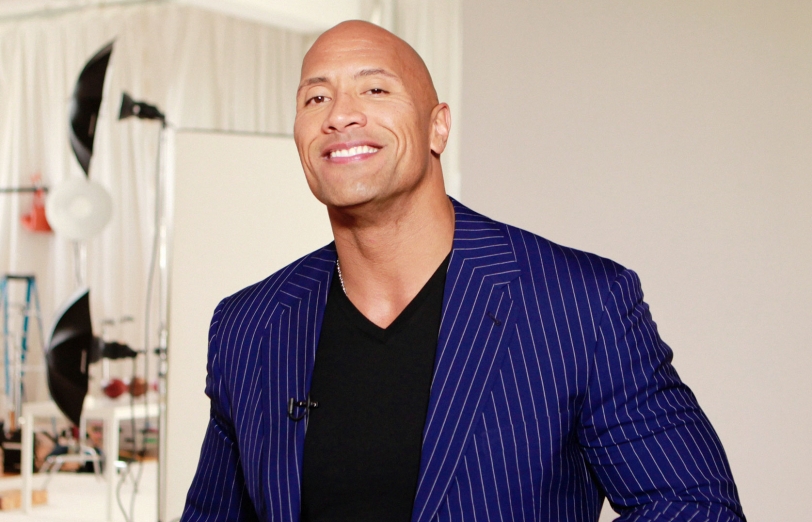 In Ballers, premiering on HBO June 21, Dwayne "The Rock" Johnson plays professional athlete-turned-agent Spencer Strasmore. The new gig has given his character "a new lease on life," the wrestler-turned-actor says.
We talked to Johnson to find out about his role the show, the challenges of TV comedies versus action films, and asked him the very important question: Who's his TV crush? "Hayley Atwell. On record, right now. Beauty, brains, badassery," Johnson declares. See what else he has to say about her in the video above.
Ballers, Premieres Sunday, June 21, 10/9c, HBO