'Marlon' Goes All-In on Family Dysfunction: 'We're All the Munsters!'
"Marlon Wayans" and "family sitcom" might seem like an unlikely combo given he's part of the dynasty responsible for the risqué Scary Movie franchise and In Living Color. But Marlon—partially based on his personal life—navigates Wayans's fun-loving ways with a gentler sense of humor…and only the slightest of surname changes.
See Also
Returning hits 'American Ninja Warrior' and 'The Wall,' along with new series 'Midnight, Texas' and 'Marlon,' are also part of NBC's busy summer schedule.
Wayans's Marlon Wayne is a devoted dad and online superstar who often lands in hot water, notably with his ex-wife, Ashley (Essence Atkins, above, with Wayans), who can't get her guy to realize they're not together anymore. Wayans's real motivation is to give viewers a relatable take on what a healthy family unit looks like in 2017. "I'm happy to break down the system and take the pressure off of everybody to act like, 'Oh, I'm perfect.' Nobody is, man!" Wayans exclaims. "Every family—we're all the Munsters!"
Marlon, Series Premiere, Wednesday, Aug. 16, 9/8c, NBC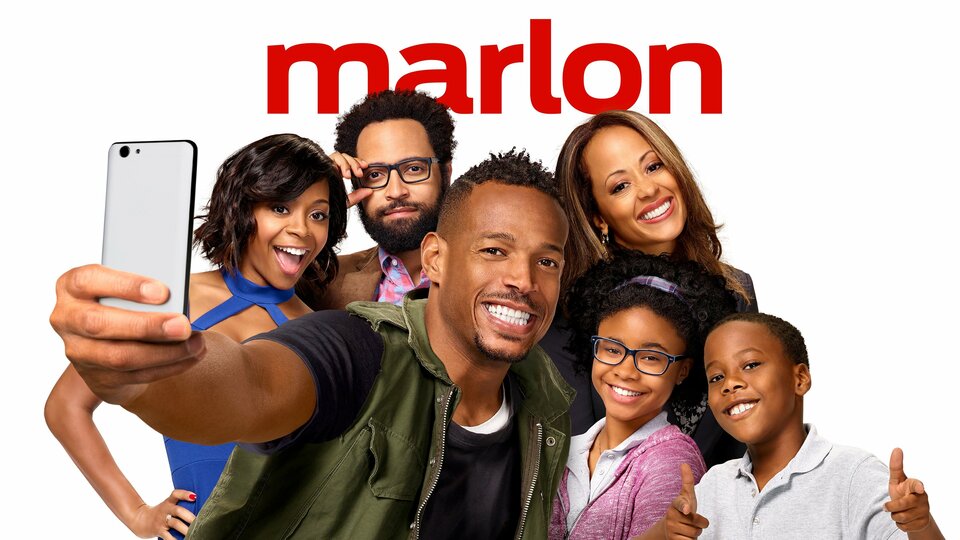 Marlon
where to stream
Powered by