Roush Review: 'Mr. Mercedes' Gives Viewers a Real Jolt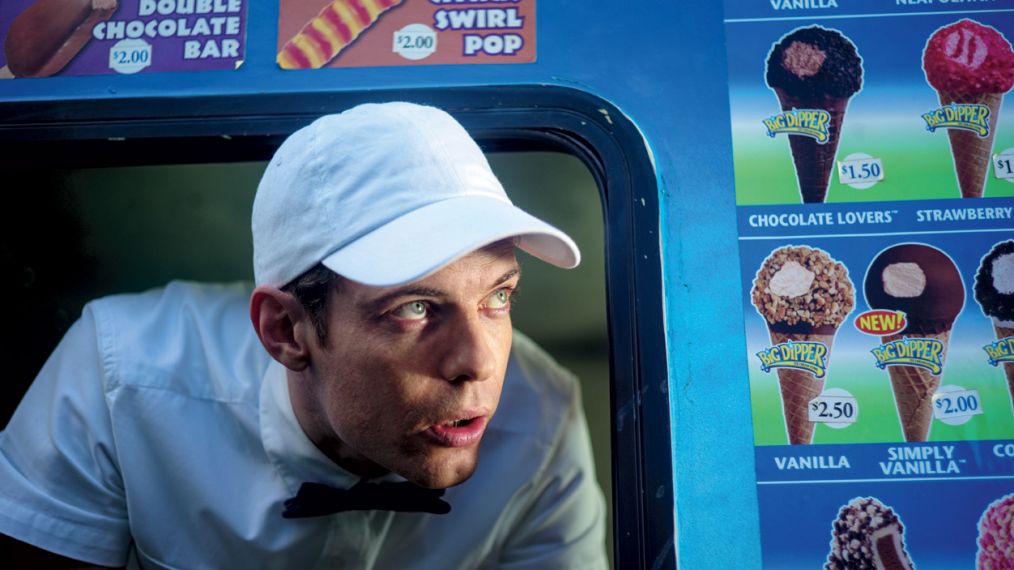 When Stephen King keeps it real, there's nothing scarier.
The only monster in Mr. Mercedes is an unnervingly human one: a twisted, emotionally scarred Norman Bates-in-training named Brady Hartsfield, played with feral intensity by Penny Dreadful's Harry Treadaway (above).
He earns the moniker "Mr. Mercedes" after a horrific automotive massacre that opens this 10-episode series with a grisly flourish. Two years later, the unsolved crime haunts grizzled Irish-transplant Ohio detective Bill Hodges (a wonderfully irascible Brendan Gleeson) into an unhappy, unhealthy retirement, where inactivity and lack of purpose are his greatest foes.
Brady may be diabolical, but he's so pathetic—a tech geek prone to migraines who still lives with his slovenly and creepily clinging mom (Kelly Lynch)—that you'd hardly mistake him for a supervillain. And overweight, curmudgeonly Bill is no one's idea of a superhero, although when an admirer (Mary-Louise Parker) gives him a "gumshoe hat" fedora, he's more than happy to reassume the role of dogged crusader.
A deadly cat-and-grouch game ensues when Brady begins taunting Bill with violently perverse videos intended to hound the old man into an early grave. Instead, they reignite Bill's obsession with the cold case. His former colleagues don't take him seriously—"When did I get so easy to f—ing ignore?" he fumes—and his frisky neighbor (a delightful Holland Taylor) worries this fixation will be the death of him.
We know better. Gleeson is fiercely entertaining as Bill rouses himself into action, not yet aware that the neighborhood ice-cream-truck guy is his deranged nemesis.
Mercedes aims for deep rather than cheap shocks, unlike the soggy attempt at allegory in Spike's woefully bloated version of King's The Mist. Executive producer and writer David E. Kelley has delivered another powerful adaptation on the heels of his Emmy-nominated Big Little Lies for HBO. In the first four episodes made available for preview, he does justice to Bill Hodges, one of King's most colorfully compelling heroes in ages, and the focus of a bestselling trilogy of novels that we hope means Mr. Mercedes won't be the last we see of him.
Mr. Mercedes, Series Premiere, Wednesday, Aug. 9, 8/7c, AT&T Audience Network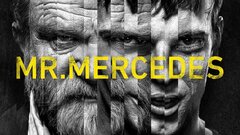 Powered by