'The Mindy Project' Exclusive: 'The Big Bang Theory' Star to Guest as Mindy's Potential Husband
Is Mindy Lahiri (Mindy Kaling) about to say "I do"?
Kunal Nayyar, who plays astrophysicist Raj Koothrappali on CBS's The Big Bang Theory, will appear on an upcoming episode of The Mindy Project to woo the OB/GYN, TV Insider has learned exclusively.
Nayyar plays Sendhil, a charming hedge fund manager that Mindy's parents (Ajay Mehta and Sakina Jaffrey) are considering for an arranged marriage to their daughter. But when Danny (Chris Messina) catches wind of this plan, he feels threatened and does everything he can to stop the deal.
Nayyar joins a growing list of guest stars—including Garret Dillahunt, Joseph Gordon-Levitt and Freida Pinto—that have signed on to the fourth season of the comedy, which will debut on Hulu later this year.
RELATED: Season 2 of Unbreakable Kimmy Schmidt | Longmire Cast and Creators Talk Netflix Revival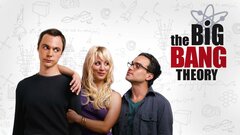 Powered by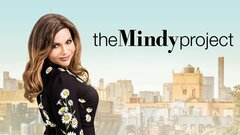 Powered by