'True Detective' Season 2: How did it get so awful?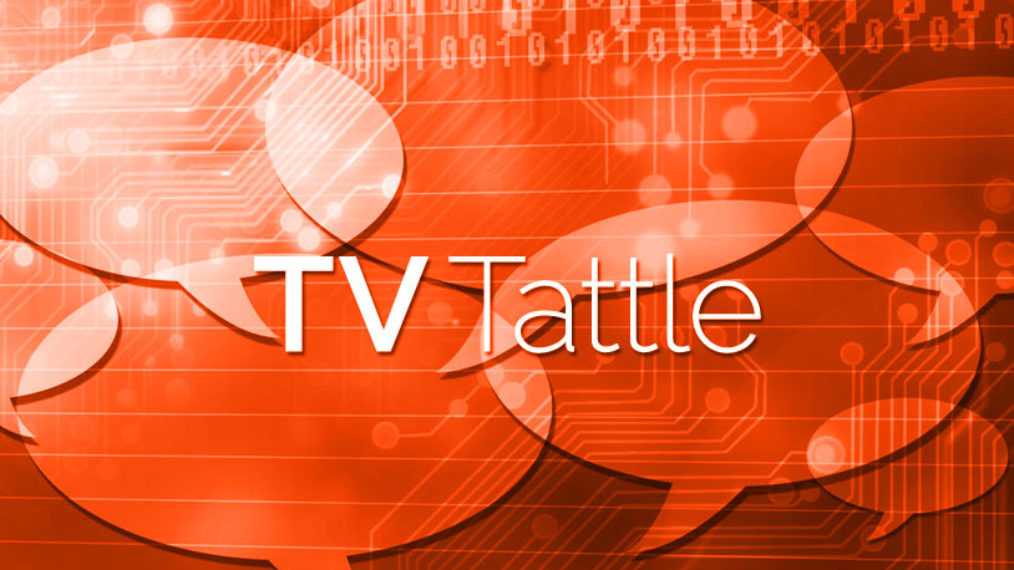 Doing an orgy scene is proof enough that Nic Pizzolatto has run out of ideas, says Tim Goodman. He adds: "And really, this is the major problem with the second season of True Detective: the writing is awful. Awfully constructed, awfully pretentious, awfully obscure, awfully delivered — though in many instances, the actors are not entirely to blame because they are either (1) poorly matched to the material (particularly Vince Vaughn, who is probably unfairly getting killed over it), or (2) not at fault, since no actor on this planet could make these words work." PLUS: True Detective shows that a single strong vision doesn't always work.
Dillahunt will recur as the charming the doctor who replaces Mindy when she goes on maternity leave.
A decade after Deadwood, HBO may make another Western. Here's how HBO is describing Untamed: "Three mismatched travelers set out on a journey along the treacherous trek from 1840s Wyoming, across the Rocky Mountains to Utah—a journey where they'll be forced to embrace some of their most primitive instincts, both good and bad, to survive."
LaRue's character is described as having "quite an appetite for Danny and isn't afraid to shower him with affection." PLUS: Bob Saget tweets a pic of Uncle Jesse from the back.
Legendary ad exec Jerry Della Femina says his new series will be "a total crazy celebration of the not-PC '70s, back when advertising was fun."
White will recur on the NBC series while also maintaining roles on Scandal and Mistresses.
"The reason," says Vinnie Mancuso, "is because this whole 'Jon Snow Watch' we have running 24-7 is pretty much everything wrong with modern day television, and it's tiresome. A lot of it has to do with the pulling back of the curtain. These days, we know not only the stars but the recognizable show-runners, the auteur directors, the writers, the star costume designers and stunt coordinators that make TV shows into actual art. Audiences feel like they themselves are part of the process, and because of this no information can be withheld from them. It's not fair."
Dayoub, whom Peter Krause replaced on the Shonda Rhimes drama, will return to the ABC Family series for Season 2.
Trai Byers asked Grace Gealey to marry him on Sunday, her 31st birthday, according to Us Weekly.
The Brothers & Sisters alum will play a U.S. Supreme Court justice on the TNT series' midseason finale.
Hader is almost Human in the October 11 dress rehearsal sketch.
Anderson recently tweeted a photo of her and David Duchovny holding Lego versions of Mulder and Scully.
The Just Shoot Me alum will play a rebellious artist on the ABC Family drama.
Ashley Tisdale, Corbin Bleu and Monique Coleman were among the High School Musical alums who showed support at the premiere for Kenny Ortega's new movie Descendants.
Giddish is the latest Law & Order: SVU star to announce she's expecting a child, following Ice-T's announcement.