Ed Sheeran joins 'The Bastard Executioner'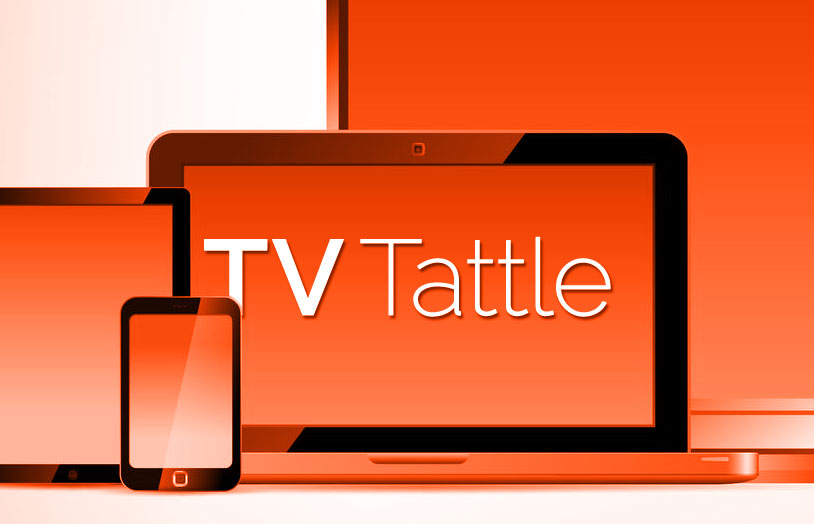 Earlier this month, the singer-songwriter teased that he landed a "gruesome" TV role on a medieval TV show. Turns out that role is on Kurt Sutter's new FX series. Sheeran will play Sir Cormac, "an ambitious and deadly protégé of a high-ranking church elder." Sheeran got to know Sutter because he's a huge Sons of Anarchy fan, which led him to record a cover song for the penultimate episode.
Robert Kaseberg claims Conan and his writers lifted four jokes from his blog and Twitter account. Reached for comment, Conan's production company said: "We at Conaco firmly believe there is no merit to this lawsuit."
She'll play Danny's love interest in the Sliding Doors alternate reality created for the season premiere.
Paul Hebert, 50, allegedly claimed to be disabled and unable to work while starring on the Nat Geo series. He's accused of receiving $44,000 in Social Security and Medicaid benefits.
The husband-and-wife team are developing a comedy inspired by their real-life Groundlings friends, who've toiled in obscurity while watching their pals become very successful.
HBO is releasing a collection of toys to "Honor the Fallen," but is the pay cable network toying with GoT fans?
Maria Full of Grace Oscar nominee Catalina Sandino Moreno will play Luisa, an illegal immigrant from Ecuador who's an "independent and spirited" woman.
The "Wascally Wabbit" made his debut on July 27, 1940 in the Warner Bros. short Wild Hare.