George Eads won't be part of 'CSI' finale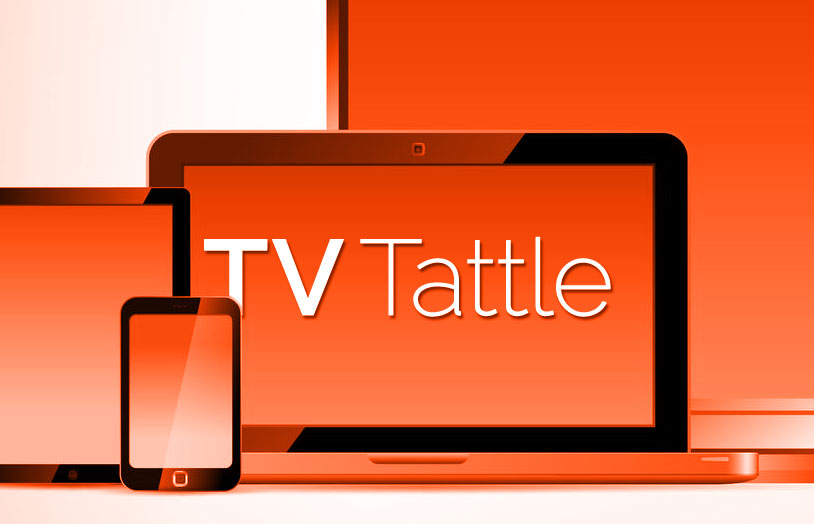 Eads, the longest-serving CSI cast member starting with the 2000 pilot, opted not to join the two-hour finale, according to TV Line. As a result, Nick Stokes has to be edited out of the completed script. PLUS: Elisabeth Shue won't be back, either, and here's who will be back for the finale, including Melinda Clarke and Jorja Fox.
Inspired by the 1998 Gwyneth Paltrow film, the Season 4 premiere will present an alternate life where Mindy is married to a husband played by Gordon-Levitt.
The Generation Z-targeting Degrassi: Next Class won't be hamstrung by advertisers and ratings, giving producers more creative freedom in their storylines.
The Law & Order alum will pull double duty this season on CBS, recurring on Scorpion and playing a cultural anthropologist on Criminal Minds: Beyond Borders.
Disney and Lucasfilm weren't consulted over Schumer's GQ Stars Wars cover shoot.
On his podcast, Colbert recalled doing his taxes at his future wife's home. When she saw what he was making, she opted to stick with him. At the time, Colbert was making ends meet in Chicago waiting tables and doing improv touring company. PLUS: Colbert releases a video game for your browser, and watch a 1994 Colbert sing a love song at Second City.
With all these cultural icons exiting, we've been deluged with tributes this year.
Jon Stewart and Stephen Colbert made a point of interviewing authors, but not fiction writers. By interviewing novelists, Meyers hopes to turn his show into a "literary salon."
"As its ratings sag in favor of edgier competition like The Wendy Williams Show and The Real," says Daniel D'Addario, "The View has absolutely no idea what kind of show it actually wants to be. And this doesn't show any signs of abating."
The HBO series has created more than 900 full-time and 5,700 part-time jobs, helping transform Northern Ireland into another Hollywood.
Morgan says he doesn't know if he's the new Kalinda since he's only read the first script.
"Despite the advantage of a setting and story largely untouched by television," says Mike Hale, "the show falls back on stock situations and characters of court intrigue — the embattled monarch, the duplicitous adviser, the loyal bodyguard, the murderous queen — you might find in England, Italy, China or Westeros." PLUS: An entertaining adventure devolves into a silly overstuffed Tut fest.
Jamie Lynn Spears' little TV brother is now 21.
Sean Teale will play a rising star at a mega-corporation called Chrysalis who aims to rescue the woman he loves. PLUS: Once Upon a Time alum Georgina Haig also joins Incorporated.
"The initial references to BoJack's depression at the state of his life and career weren't throwaways," say Alan Sepinwall, "or attempts to ground the show's odd sense of humor: they were the whole point of the story. BoJack Horseman is a comedy, but it's also an unblinking, incredibly empathetic portrait of middle-aged melancholy — not just for BoJack, but for all the people in his circle, no matter how ridiculous they may seem at first." PLUS: BoJack creator wanted to give all the characters their own arc this season, and it's too bad BoJack has to take a back seat.