Larry David on the Return of 'Curb Your Enthusiasm': 'I Was Missing It!'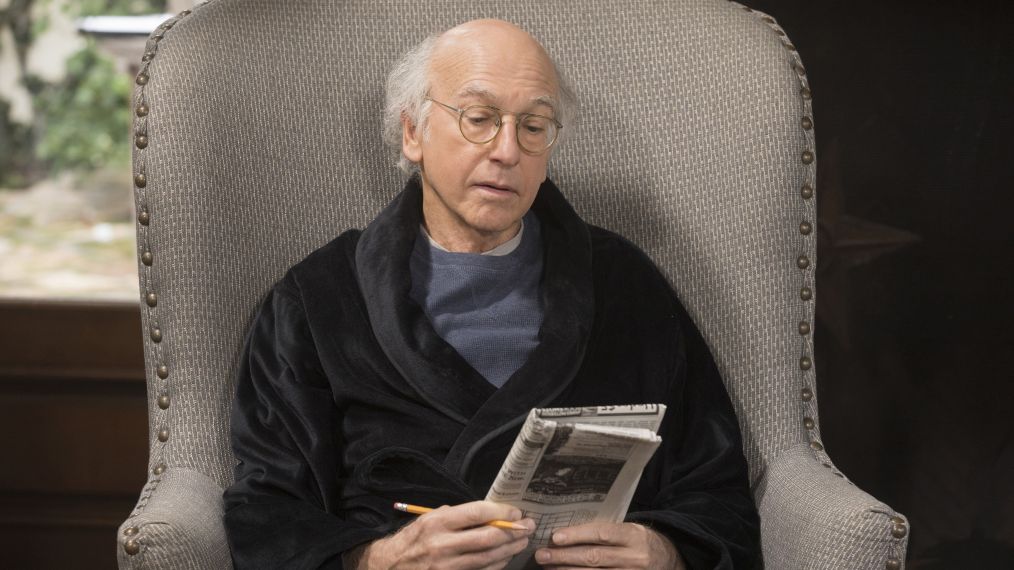 The last new episode of HBO's long-running Curb Your Enthusiasm aired in September, 2011. So what took star Larry David so long to get around to filming season nine, which premieres on October 1st? "Why not? I'm not a misser [sic], so to speak," David said during a Curb panel Wednesday at the Television Critics Association summer press tour.
"I don't really miss things, people that much, but I was missing it and I was missing these idiots [his co-stars on the panel] so I thought, 'Yeah, what the hell.' I got tired of people asking me, 'Is the show coming back?'"
During the comical panel, typical questions about getting back into the groove of the series as well as preparation for the new run were met with simple, but humorous answers.
"It was nothing," said Susie Essman (Susie Green). "We just showed up and we were just in it again." Essman's on-screen husband, Jeff Garlin, added, "I prepared by napping. It took many a nap and it worked! I feel good about what we did."
As for guest stars, expect to see familiar faces from previous seasons like Ted Danson (himself), Bob Einstein (Marty Funkhouser) and Richard Lewis (himself).
Also making a guest appearance: Judge Judy Sheindlin, a sort of distant relative of David's. "Judge Judy actually is in my ex-wife's family so I knew her," David said.
Cheryl Hines, who plays David's on-screen wife, Cheryl, will also be back.
David was mum on what his TV altar ego has been up to since the last episode aired in 2011. Executive Producer Jeff Schaffer, however, did say the mystery won't last long once the show begins airing. "Six years have passed and you'll find out quickly what everyone has been up to."
Curb Your Enthusiasm, Season Premiere, October 1, 10/9c, HBO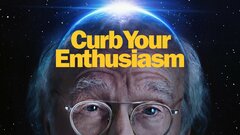 Powered by