Eli Roth to host 'Shark After Dark'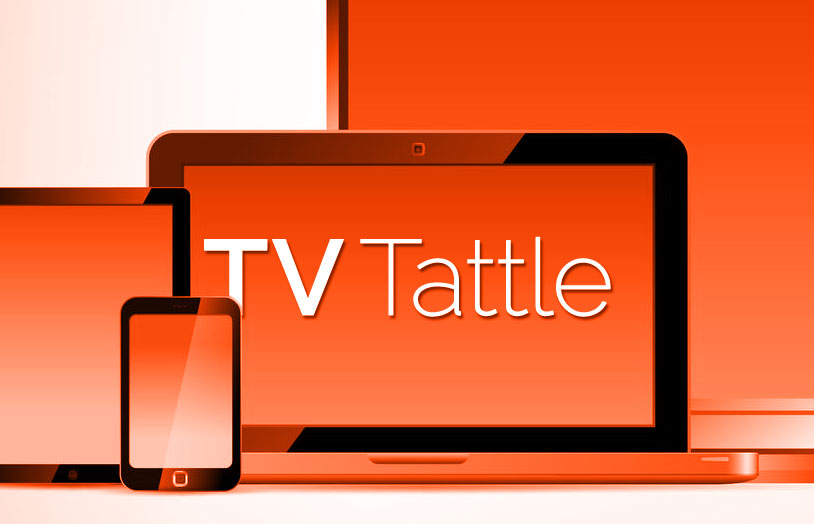 Eli Roth to host Shark After Dark
The horror director will host all five nights of this year's Shark Week talk show on Discovery Channel.
Tracy Morgan: "When I'm 100 percent, I'm gonna grab that mic and I'm never gonna let it go"
In a new interview with Matt Lauer, Morgan describes his reaction to Tina Fey and Alec Baldwin's SNL 40 tribute, which he didn't watch but heard about. "I just put my head down and started crying because it's a lot for me. It was too much for me at that time. Now it's just on to the business of getting better and healing. That's what I'm gonna do and one day, when I'm 100 percent, I'm gonna grab that mic and I'm never gonna let it go. Never. I promise you. I promise y'all. I'm gonna be the funniest I can be cause I ain't never gonna take life for granted no more."
Children's Hospital renewed for Season 7
"I'm happy," Rob Corddry said in a statement. "After our season six cliff hanger, people will be dying for us to turn our backs on the notion of series continuity even more."
Regis & Kathie Lee may reunite on Today
A short-term deal is in the works to have Regis Philbin contribute to the fourth hour of Today, reports the NY Daily News.
Britain's Got Talent winner embroiled in a stunt dog double controversy
Even judge Simon Cowell didn't know that a canine high-wire trick was performed by a stunt dog double.
Joel McHale: "I think" we can do a Community movie if Dan Harmon writes a script
McHale tells Conan that this week's finale may not be the end of Community. PLUS: Community had the perfect Season 6 finale, and it wrapped things up nicely.
Comedy Central orders Not Safe With Nikki Glaser
The comedian and frequent Inside Amy Schumer guest-star is getting her own comedy series, plus a standup special.
Fox News' Megyn Kelly: I'm not going to "cross-examine" the Duggars
"I want to hear their story. And I think America wants to hear their story now," says Kelly, who is particularly "disgusted" that others have been trying to link the TLC stars to GOP candidates.
Norman Lear is getting the American Masters treatment
A PBS documentary on the prolific TV producer is set to air in fall 2016.
Vanity Fair profile author: "Caitlyn has found her soul that really Bruce never had"
Friday Night Lights author Buzz Bissinger, who wrote the Jenner cover story, tells Today he sees "a huge difference" in Jenner following her transition. "More open, more honest, more connected, more everything," he says. "I think Caitlyn has found her soul that really Bruce never had. I just spoke to her yesterday and she said, 'I'm free. I can live. I don't care about the paparazzi any more – just make sure it's a good shot."' PLUS: Transparent creator hopes she had an impact on Jenner, Transparent stars want Jenner to guest-star, Family Guy called Jenner's transition in 2009, and Laverne Cox penned an essay expressing her appreciation for Jenner's moment.
Jon Stewart pulled a "penis prank" on John Oliver
Stewart dialed the Last Week Tonight host during the middle of last night's Daily Show.
CNN's Christiane Amanpour mocks Brian Williams
Appearing on The Nightly Show, the CNN chief international correspondent said that we'll defeat ISIS before Williams becomes an anchor again. PLUS: 10 ways NBC can keep using Williams.
Buffy's Nicholas Brendon enters rehab
The troubled actor said on his Facebook page he's entering rehab "to treat his depression, alcoholism and substance abuse problems."
Masters of Sex casts Virginia Johnson's parents
Frances Fisher and Michael O'Keefe will play Virginia's parents in two Season 3 episodes.
The Bachelorette's "Brokeback Bachelor" episode looked even more contrived than the promos
The alleged romance between two guys seemed edited together.
Bob Saget: Why I won't try to convince the Olsen twins to join Fuller House
"People need to do want they wanna do, because life can be weird enough," he says.
Halt and Catch Fire Season 2 down 45% from its Season 1 premiere
About 659,000 watched the return of the AMC series.
So You Think You Can Dance returns down, The Whispers premieres to impressive numbers
The new ABC drama retained 5.7 million of The Bachelorette's 6.5 million viewers.
Billy Bush may be ready to leave Access Hollywood after 14 years
According to Page Six, Bush has been taking meetings with network execs about his next move.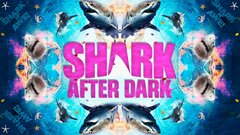 Powered by