The Duplass Brothers Get the Anthology Bug With HBO's 'Room 104'
"My personal experience is that most motel rooms are magnets for drama," says Mark Duplass (Togetherness), the cocreator of the new HBO anthology series Room 104, conceived with older brother and frequent collaborator Jay. Bucking the trend of season-long story arcs, the Duplass brothers have revived the format of classic shows like The Twilight Zone and Tales From the Crypt, focusing each half-hour episode on a self-contained, one-and-done story.
Unlike those series, however, each episode takes place entirely within the same nondescript motel room. The premiere centers on a babysitter (Melonie Diaz) taking care of a little boy with a sinister secret in a horror-centric take, but others are more lighthearted. One installment, set in 1997, has an aspiring author (Karan Soni) trying to talk his mother through the process of emailing a document. Others are more experimental, like one told entirely through interpretive dance (featuring Sarah Hay, above).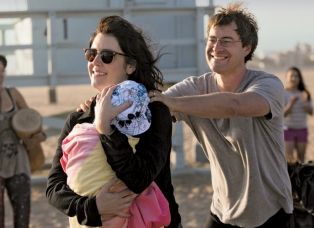 See Also
From the Duplass brothers, this not so funny-ha-ha comedy examines life and marriage in your 30s.
The project proved to be a license to take some pretty significant creative risks. "I've always wanted to do something that was ostensibly genre-less," Mark explains. "A motel is just a box for people to pass through. So naturally, every night what happens in there is going to be wildly different in terms of tone and feel."
Writing the show was a bit of a departure for Mark—he wrote the bulk of the episodes, allowing himself to get as surreal or sincere as he dared. "I'm a grown-up, professional screenwriter," he says. "This made me feel like I was 20 years old and up late in my college dorm, just letting it rip."
But as odd as episodes may get, Mark says the series is ultimately exploring the infinite potential within the mundane. "It's less that it's the craziest motel room in history," he says. "It's that Room 104 is an average American motel. If you look closely, crazy and amazing things are happening."
Room 104, Series Premiere, Friday, July 28, 11:30/10:30c, HBO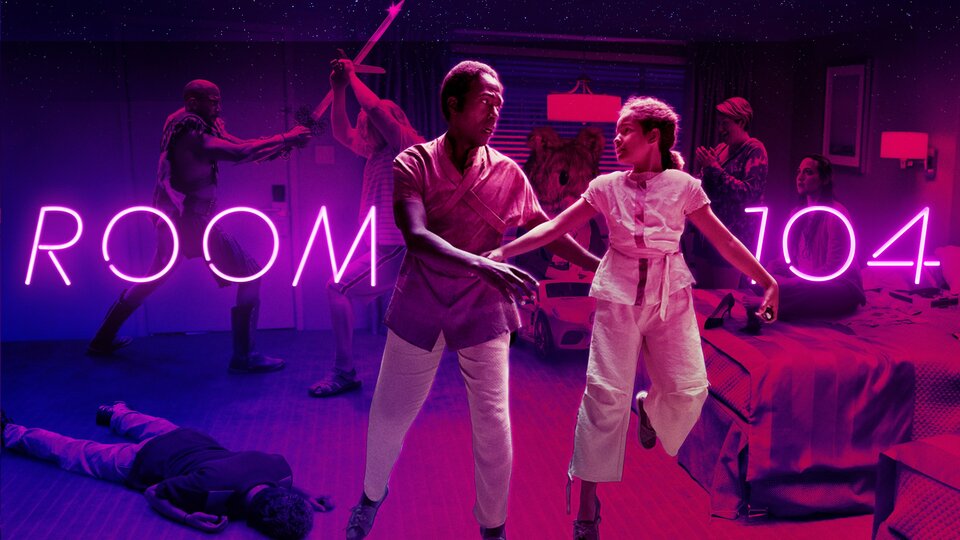 Powered by