Looking Back on 'The Daily Show With Jon Stewart' (1999-2015)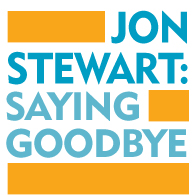 After 16 years, 19 Emmys and more zingers than we can count, The Daily Show host Jon Stewart steps away from his desk on August 6. Take a look at highlights from every year of Stewart's career, with photos and videos of his Emmy wins, his interviews with notable guest stars (from political figures to Hollywood celebs), and more.
RELATED: Read Toasts and Tributes to Jon Stewart
1999
Jon Stewart debuts on his first episode as host of The Daily Show, taking over for former host Craig Kilborn.
2000
In her second appearance (the first being a year before), Gillian Anderson chats about her non-X-Files-related projects.
2001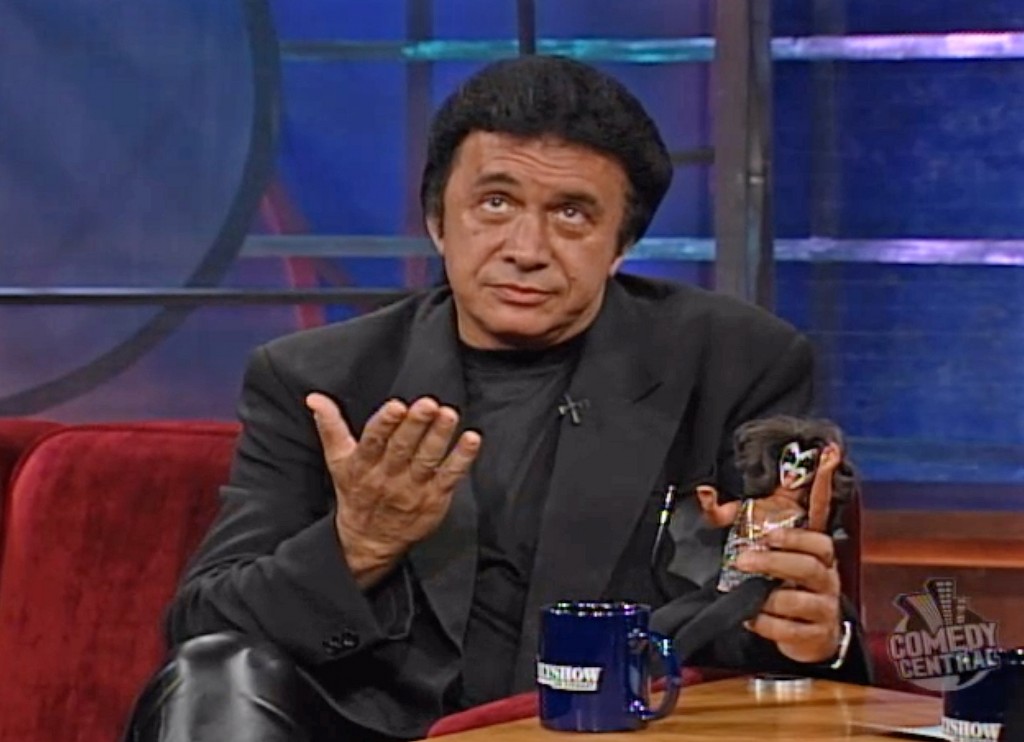 Out of his KISS make-up, Gene Simmons ("the monster of rock," as Stewart introduces him) stops by and shares his strong opinions about marriage.
2002
Part I
The (real) Reverend Al Sharpton makes an appearance on Martin Luther King, Jr. Day to discuss his desire to run for president at the time. (Watch Part II of the interview here.)
2003
Madeleine Albright, the former Secretary of State under President Clinton, makes the first of a few repeat appearances (including two in 2003).
2004
Years before his journalistic integrity was called into question, Brian Williams talked about taking over for Tom Brokaw on NBC Nightly News.
2005
At the Emmys, Stewart with his writing staff celebrate their (third) win for Outstanding Writing for a Variety, Music or Comedy Program. The team will go on to win seven more awards in the same category.
2006
Usually seen in a suit, Stewart dresses down for a casual work day in his office.
2007
Jon vs. John: Stewart goes tête-à-tête with Senator John McCain before he announces his candidacy for president.
2008
In his fourth appearance, the late Philip Seymour Hoffman holds his own opposite Stewart when talking about Doubt.
2009
The former Magnum P.I. star drops by for the second time to tout his latest Jesse Stone movie (and to talk about…sheep).
2010
After winning his second stint in the White House, President Barack Obama made his fifth appearance on the show.
2011
It's a beautiful day when U2 frontman Bono graces the Daily stage to raise awareness for World Aids Day — and to present Stewart with some (RED) gifts.
2012
While her guest appearances don't rival her husband's, the First Lady was interviewed for the second time talking about her Let's Move! initiative.
2013
Tons of amazing guests sat across from Jon Stewart in 2013, including 16-year-old Malala Yousafzai (the youngest person to win the Nobel Peace Prize) and the late Robin Williams (a year before his passing).
2014
Even though this wasn't George Clooney's first time on The Daily Show, it was notable for being the year that he became engaged and married to Amal Alamuddin. Here, Clooney appeared two months before his engagement.
2015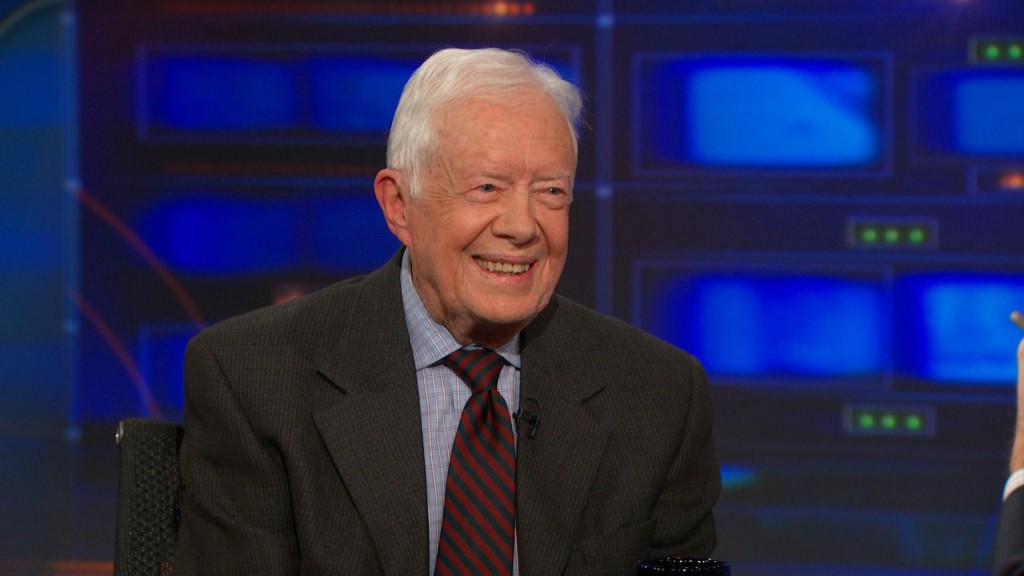 Jimmy Carter, the 39th President of the United States, was welcomed on set to talk about the importance of clean, filtered water.