They're Back! WE tv Reboots 'Bridezillas'
Is 2017 the year of cable comebacks? First it was announced that Trading Spaces would return to TLC; then Discovery blessed us all by ordering a new season of Cash Cab driven (literally) by Ben Bailey; and now WE tv is bringing back the queens of marital mean for a new season of 10 hour-long Bridezillas episodes in 2018. Casting is currently underway across the country for the rebooted series.
Before blushing brides-to-be descended on Kleinfeld Bridal in search of the perfect wedding gown on TLC's Say Yes to the Dress, deranged fiancées flew off the handle about poorly managed rehearsal dinners, tacky bridesmaids, and out-of-place flower arrangements on Bridezillas. (We still wonder why anyone would want to marry these women after such fits of fury.)
See Also
'House Hunters Family' adds kids to the house-hunting process.
The original Bridezillas, which ended in 2013, ran for 10 seasons. The wedding reality series was also the launching pad for WE tv's Marriage Boot Camp, which has since expanded to include reality stars from networks around the dial.
If you don't remember the must-watch, reality trainwreck, here's a quick refresher:
Bridezillas returns to WE tv in 2018.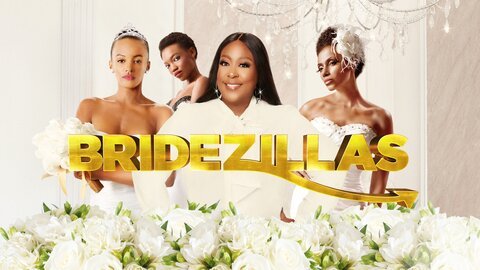 Powered by