Comedian Ben Bailey Returns as Host of Rebooted 'Cash Cab'
When Cash Cab returns to the Discovery Channel later in 2017 so will a familiar face. The network announced Monday that original Cash Cab host and comedian Ben Bailey will once again take the wheel—this time as both host and executive producer. Comedian David Steinberg (Curb Your Enthusiasm) and All3Media's Lion USA also serve as executive producers, with Robyn Todd as co-executive producer.
"Holy #%$&!! Cash Cab is back!!! HUGE thanks to all the fans who pushed for the show (and for me) to come back! Never before has a comedian been so happy to go back to driving a cab," said Bailey in a statement. "OMG I think I left the meter running!"
The revamped version of Cash Cab pretty much adheres to the conventions of the original—unsuspecting passengers are picked up for a trivia-filled taxi ride in New York City, only this time around Bailey will be joined by guest celebrities. If the passengers get stumped on a question they can ask friends or pedestrians for help via phone, text or social media.
Cash Cab originally aired on Discovery Channel from 2005 to 2012. Bailey hosted more than 200 episodes of the series and won four Daytime Emmy Awards for Outstanding Game Show Host.
Cash Cab, new episodes return in 2017, Discovery Channel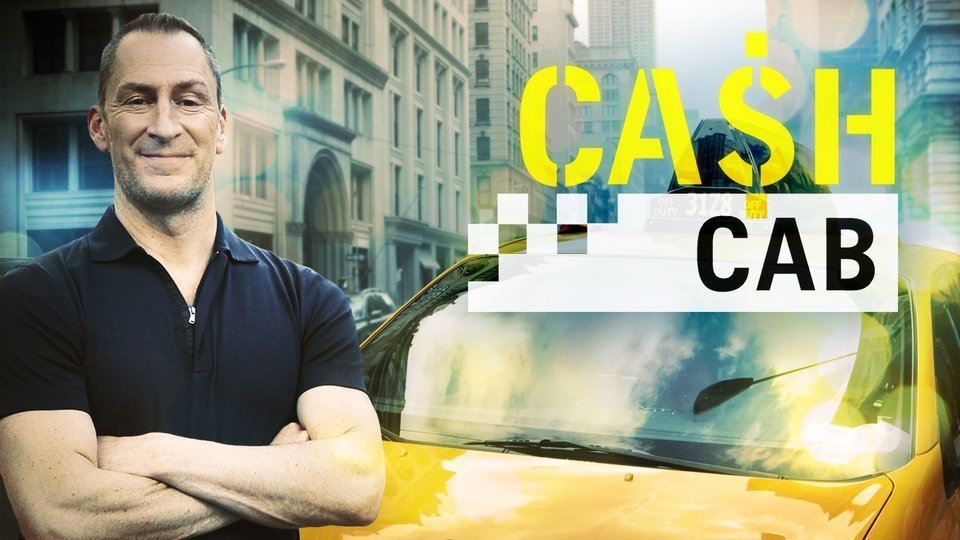 Powered by