Comic-Con 2015: 'You Feel Like a Rock Star' (VIDEO)
https://player.waywire.com/?id=TNLC2B0FZF4M3XZS
Ever wonder what it's like to be a star at Comic-Con?
"You feel like a rock star," explained The Big Bang Theory's Kunal Nayyar. "You go out there and people are screaming your name. You feel 10-feet tall almost."
The casts from TV's biggest shows, including Once Upon A Time, Outlander, The Big Bang Theory and others, hopped on the TV Insider yacht and talked to us about their favorite moments from the big event.
RELATED: Gorgeous photos of the stars on our Comic-Con yacht, video with the casts of Teen Wolf, Doctor Who, Game of Thrones and The Walking Dead, full coverage of the weekend's news and surprises, and much more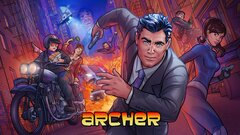 Archer
where to stream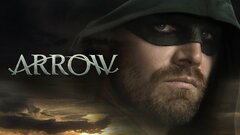 Arrow
where to stream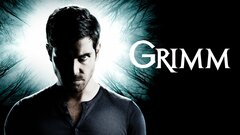 Grimm
where to stream