Samantha Bee is "Female as F*ck" in TBS Promo Displaying all of Late-Night's Male Hosts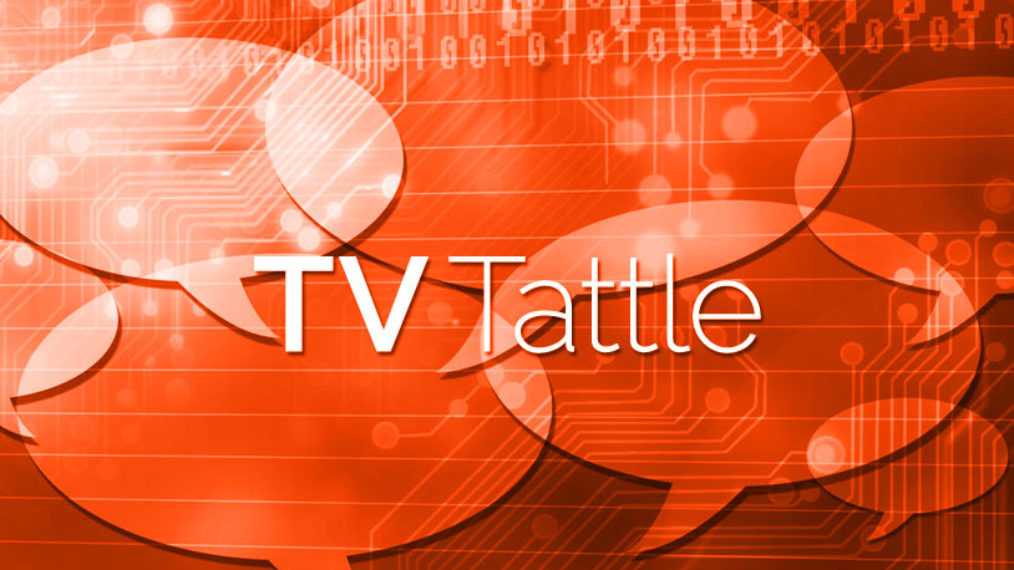 Samantha Bee is "female as f*ck" in TBS promo displaying all of late-night's male hosts
The former Daily Show correspondent makes fun of the late-night "sausage party" in her first TBS late-night show promo, which features portraits of every male late-night host, including former boss Jon Stewart. "Actually, you know what? I think I'm kinda done with sausages," she says. "And I am female as f*ck!"
Malcolm-Jamal Warner will play A.C. Cowlings on FX's O.J. Simpson miniseries
He'll play O.J.'s best friend and white Ford Bronco driver in American Crime Story: The People vs. O.J. Simpson.
Peter MacNicol won't return to CSI: Cyber
His role as supervisor for Patricia Arquette's character special agent character isn't needed for Season 2.
SNL may be sued over the allegedly plagiarized Prophet Muhammad sketch
"Never ever, in all my years of of making fun of people, have I seen anything that's pretty much word for word," says Mark Critch, who wrote and performed the sketch. Critch says his lawyers are meeting with SNL's attorneys.
Conan in Cuba is now available as a bootleg DVD on the streets of Havana
Conan O'Brien showed footage he obtained of "Conan in Cuba in Cuba."
Inside Amy Schumer's talk show-skewering sketch appears to be based on Blake Lively's visit to Letterman
Did Schumer "subtweet" Dave with her sketch on female objectification on late-night shows. PLUS: Schumer may have been targeting Conan's flirtations with female guests.
Frontline will have a new boss for the first time in 32 years
Founding executive producer David Fanning is stepping down as part of a "generational shift." Raney Aronson, the producer whom he has been grooming, will take over.
More than 25 TV characters have died this May sweeps, so far
Is this the bloodiest sweeps ever?
Did Aaron Rodgers utter the F-word on Celebrity Jeopardy!?
The Green Bay Packers QB appeared to drop the F-bomb after not knowing that fellow UC Berkeley alum Steve Wozniak co-founded Apple. PLUS: Rodgers competed after girlfriend Olivia Munn turned down the show, and Alex Trebek tried Rodgers' discount double check move.
CNN orders Declassified and The Eighties
The eight-episode Declassified will delve into America's covert operations from around the world, while the Tom Hanks-produced The Eighties will be a 2016 followup to The Seventies, which airs next month.
Starz sets premieres for Patrick Stewart's Blunt Talk and Survivor's Remorse
Seth MacFarlane's cable news show comedy will air with Season 2 of Survivor's Remorse starting Aug. 22.
Check out new Supergirl pictures
See Melissa Benoist out of costume and Calista Flockhart as Cat Grant.
Watch the trailer for Netflix's creepy Between
The show about a small town under siege from a mysterious disease is The 100 meets Under the Dome.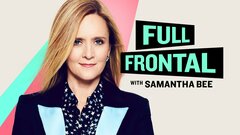 Powered by