'Hannibal' mulls returning as a movie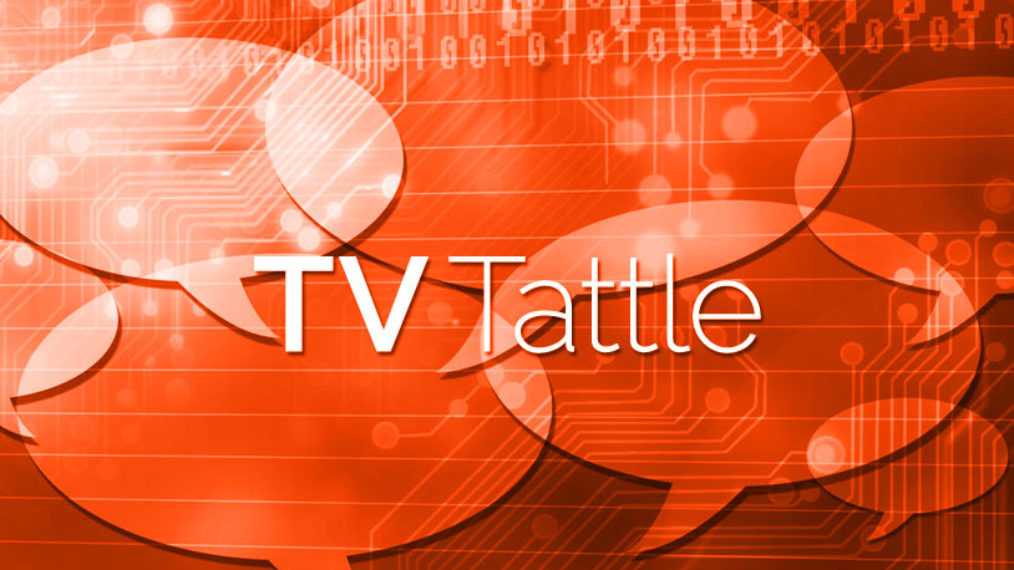 At Comic-Con, Bryan Fuller explained why Netflix and Amazon rejected Hannibal, and added: "We don't have a lot of answers and we're looking at the possibility of a feature." PLUS: Hannibal offers a glimpse of the Red Dragon.
Stephen Amell will be wearing the new suit in the Season 4 premiere.
He'll play a green-tech billionaire on the CBS series. In DC Comics, Lord has alternated between being a villain and a hero.
Tarantino, promoting The Hateful Eight at Comic-Con, compared digital projection to "HBO in public" and threatened that "maybe I should just move to TV." Tarantino added that his retirement plan might change from ending his career after 10 movies to doing "10 movies and three miniseries."
Nancy Cartwright found it difficult to voice Bart Simpson from the ages of 2 to 40.
She'll guest as a professional wrestler who goes by the name Heavy Flow.
Sears will play the original fastest man alive. The CW series also cast Shantel VanSanten as DC character Patty Spivot.
Atlantis' Amy Manson will play the character from the 2012 film in Season 5.
The WGN America will get to answer for its Season 2 finale cliffhanger.
At the end of his final show from San Diego, Conan O'Brien said his week doing shows from Comic-Con was one of his best experiences in 22 years as a talk show host. PLUS: Game of Thrones' Liam Cunningham gets revenge after being ignored on Friday's Conan, and Peter Capaldi drops by in Doctor Who's TARDIS.
At the Starz's show's Comic-Con panel, Outlander author Diana Gabaldon said she'll be writing an episode next season.
The martial arts/Western drama stars Hong Kong actor Daniel Wu as a "sword-wielding badass."
It was also revealed at Comic-Con that both Arrow and The Flash will be used to set up the midseason premiere of their spinoff.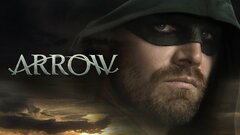 Arrow
where to stream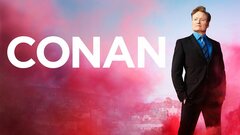 Conan
where to stream