'Descendants 2' Reunites Your Favorite Teen Villain Offspring in Six-Channel Launch
If you're gonna get badder, you better go bigger. The 2015 Disney Channel musical Descendants—centering on the teenage offspring of famous Disney villains—was a monster hit seen by over 100 million viewers worldwide. It's also the fifth-highest-rated movie in U.S. cable history. But that success is sure to be dwarfed by the premiere of Descendants 2, which will get a simultaneous airing on six networks—Disney Channel, ABC, Freeform, Disney XD, Lifetime and Lifetime Movie Network.
"We're really waving our freak flag this time," says Dove Cameron (Liv and Maddie), who plays Mal, the 17-year-old daughter of Sleeping Beauty's Maleficent. "After the success of the original Descendants, we all felt the need to top ourselves, so everything is amplified by 10: the music, the dancing, the sets, the costumes." And, of course, the chaos. By the end of the original, Mal and her naughty pals—Cruella De Vil's son, Carlos (Cameron Boyce), the Evil Queen's daughter, Evie (Sofia Carson), and Jafar's son, Jay (Booboo Stewart)—had renounced their badass ways and settled into a life of goodness and decency in the kingdom of Auradon. And Mal was blissfully in love with King Ben (Mitchell Hope), which makes her Auradon's future princess and eventual queen. But when the sequel picks up six months later, Mal is ready to bail.
See Also
Things get a little hairy in Auradon when Uma arrives.
"A fairy-tale kiss is one thing; the commitment is quite another," executive producer and director Kenny Ortega (High School Musical) says. "Mal, who came from the streets, is suddenly feeling the weight of all this royal responsibility. She's in the glare of the spotlight and feeling very insecure about living up to everybody's expectations. She needs to return to her roots." That would be the odious Isle of the Lost, which Mal quickly discovers is now being run by her archfoe, Uma (China Anne McClain, above with Cameron), daughter of Ursula the sea witch, and a pirate gang that includes Captain Hook's son, Harry (Thomas Doherty), and Gaston's kid, Gil (Dylan Playfair).
"Mal is going back to a place that's basically insane, where she has no mother, no family, no friends and everyone hates her," Cameron says with a laugh. "That's how much she doesn't want to be a princess."
Descendants 2, Movie Premiere, Friday, July 21, 8/7c, Disney Channel, ABC, Freeform, Disney XD, Lifetime, Lifetime Movie Network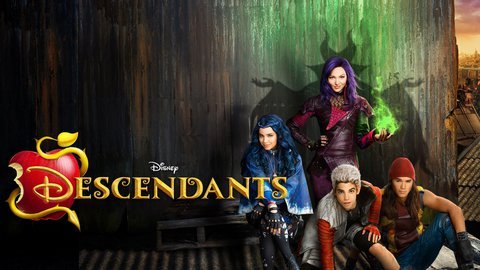 Powered by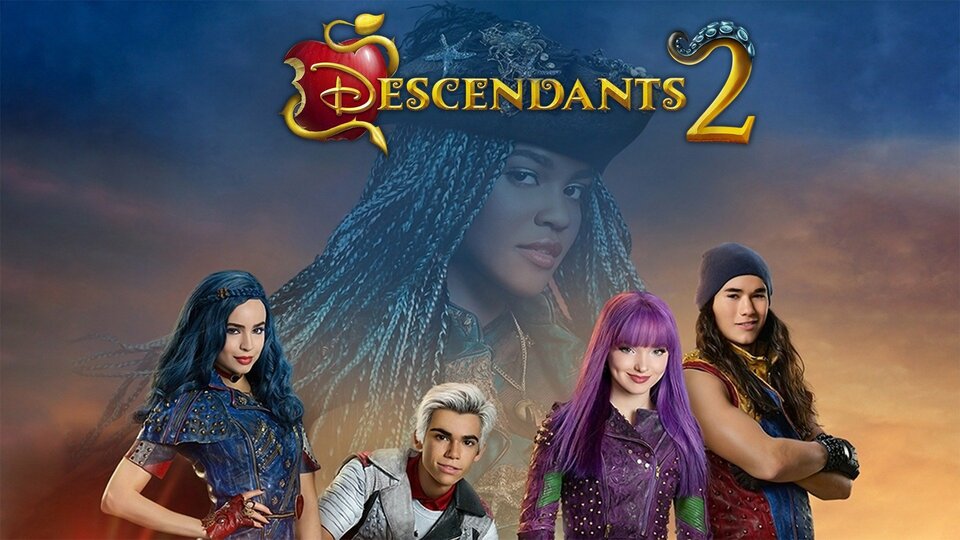 Powered by