5 TV Shows That Jumped Time Between Seasons
TV series like to mess with time, often jumping ahead in characters' lives. The latest season of Zoo, for example, unfolds a full decade in the future. The action in the Season 2 finale went from 2016 to 2026, with humankind battling hybrid wolves. Season 3 begins in 2027, with the wolves getting backup from some other scary monsters. "A lot can happen in
10 years," executive producer Josh Appelbaum says. "It's thrilling." Here's how other shows took the leap.
Desperate Housewives
Years jumped: 5
What happened? Creator Marc Cherry carried his ladies forward in the Season 4 ender. The intervening time was good to some—Bree (Marcia Cross) was now a famous Martha Stewart–type TV star—but worse for others: Former model Gaby (Eva Longoria) had gained two rambunctious daughters and some extra weight.
Parks and Recreation
Years jumped: 3
What happened? Leslie (Amy Poehler) got pregnant with triplets. To avoid repeating the same she's-having-a-
baby bits they used with Ann (Rashida Jones), producers skipped Leslie's
pregnancy by jumping from 2014 to 2017 in the Season 6 finale.
Alias
Years jumped: 2
What happened? In the Season 2 finale, superspy Sydney Bristow (Jennifer Garner) got knocked out in the United States…and woke up two years later in Hong Kong. To add insult to physical injury, she couldn't remember what happened; even worse, her
boyfriend, Michael (Michael Vartan), was married to another woman!
Blindspot
Years jumped: 2
What happened? Weller (Sullivan Stapleton) confessed his love to Jane (Jaimie Alexander) and the latter officially joined the FBI in the Season 2 finale.
But a last-minute flash-forward revealed a sad Jane living in a monastery after a failed marriage to Weller.
Grey's Anatomy
Years jumped: 1
What happened? After Derek (Patrick Dempsey) died in Season 11, creator Shonda Rhimes didn't want to show his wife, Meredith (Ellen Pompeo), in complete despair. So the episode after his death covered a whole year—with Meredith off camera until the end, when it was revealed that she was about to give birth. Season 12 then began with a mini jump of three months.
Zoo, Thursdays, 10/9c, CBS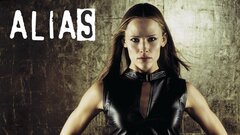 Alias
where to stream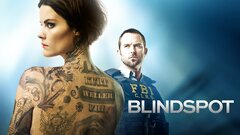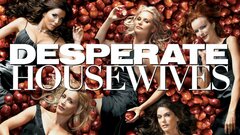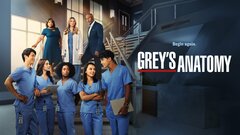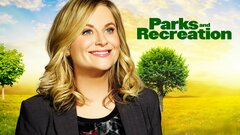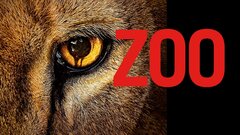 Zoo
where to stream