Back in Time: Binge All of Season 3 of '12 Monkeys' on Syfy This Weekend
If you could go back in time, would you kill baby Hitler? "When people ask that," says 12 Monkeys showrunner Terry Matalas, "they never follow it up with the question that's even tougher: Would you kill baby Hitler if he was your own kid? Well, we're going there!" Syfy's end-of-days hit returns for Season 3 with time traveler Cassie Railly (Amanda Schull) pregnant with a child who—if allowed to survive—will grow up to become the Witness, orchestrator of a worldwide plague that kills seven billion people. Meanwhile, Cassie's lover and fellow time jumper James Cole (Aaron Stanford, above, with Schull) has no idea he's the baby daddy.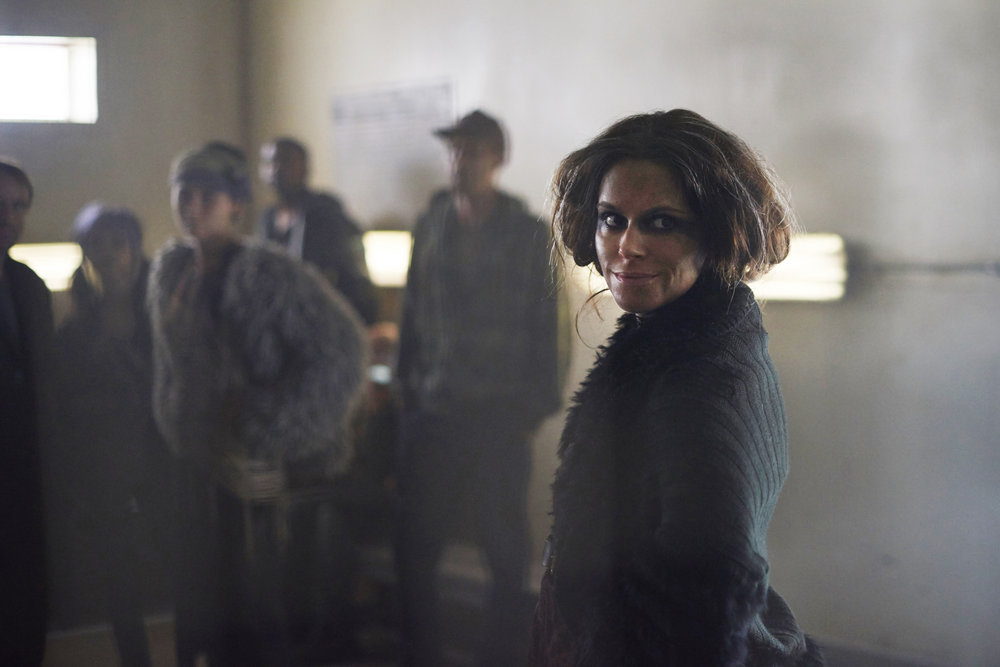 See Also
Plus, 'Humans,' 'Legion' and more debate about 'Doubt'
"The unexpected way Cole learns the truth is almost as grim as the news itself," Matalas teases. "He and Cassie will have different perspectives on how to handle the problem." And you won't need to wait for the outcome: Syfy will let fans binge the entire 10-episode season beginning this weekend.
12 Monkeys, Season Premiere, Friday, May 19, 8/7c, Syfy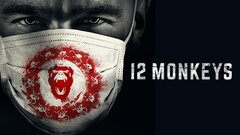 Powered by