Why Taraji P. Henson Was "Mad as Hell" at Her Empire Boss, Lee Daniels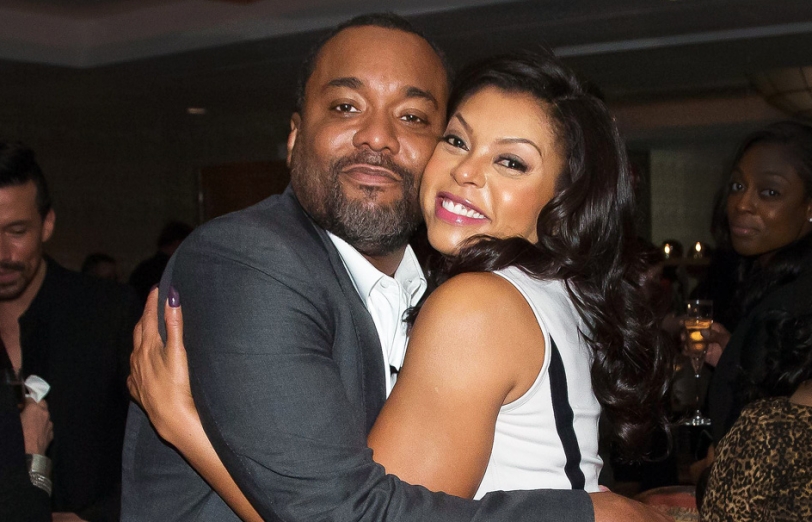 TV and film mogul Lee Daniels has been tangling publicly these days with Mo'Nique, the Oscar-winning star of his 2009 film Precious. But there was a time when he also had a big problem with Taraji P. Henson, who plays prima diva Cookie Lyon on his red-hot Fox series Empire. Or, rather, Henson had a big problem with him.
"I had an attitude with Lee for years because I went to meet with him about Precious and he wanted me to play the school teacher and I didn't want that role," Henson admits. "I wanted to play Precious."
Yes, she's talking about the role of the abused 16-year-old played brilliantly—and all the way to a Best Actress Oscar nomination—by Gabourey Sidibe (also one of the stars of Empire). "I thought Precious was the role for me and Lee thought I was crazy," Henson recalls. "Paula Patton wound up playing the teacher and I didn't get Precious, either, so, yeah, I had an attitude with Lee for awhile. Oh, who am I kidding? I was mad as hell."
That was then. "I certainly have no complaints about him now," says Henson. "I have to put my role on Empire right up there with the best parts that have ever been created. Cookie is everywoman. She's my hero. I love her soul, her talent, her gift of gab and, of course, those clothes."
And she's right. Daniels did think she was crazy. "Can you believe that woman thought she should be Precious?" Daniels says with a laugh. "I mean, seriously! Some ideas are so insane you don't even know what to think. I still can't get over it."
But he did get past it. "Taraji and I are also going to do a film together," Daniels reveals. "It's a big secret. I'm having it written for her now. You think she's something on Empire? This new role is going to take Taraji to an even greater place." Greater than Cookie Lyon? This we gotta see.
MORE ON EMPIRE
Tonight's Episode: Cookie Goes Gunning for Anika (March 4, 2015)
How Empire's Costume Team Makes an Outfit Cookie-Worthy
Why We Loved Cookie Right From the Start
Review: Critic Matt Roush calls Empire a Hit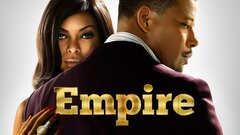 Empire
where to stream
Powered by