Kevin Bacon, Shawn Ashmore Share What's Next on The Following (VIDEO)
https://player.waywire.com/?id=JSYKPJ3HPNQ7NFTL
The Following creator Kevin Williamson said earlier this year that Season 3 of the murdery Fox drama will be "completely different" — but what does that mean? We'll find out in Monday night's season premiere, but we also talked to the show's stars about what's to come.
"We really are trying to focus a little bit more on psychology both of my character and other characters on the show — where are the relationships, where are they in their lives," Kevin Bacon (Ryan Hardy) says. Shawn Ashmore (Mike Weston) adds: "It's a whole new threat this year."
The two sat down to tell us more about the show, along with their other favorite shows and pet projects, in the video above.
The Following, Season premiere Monday, March 2, 9/8c, Fox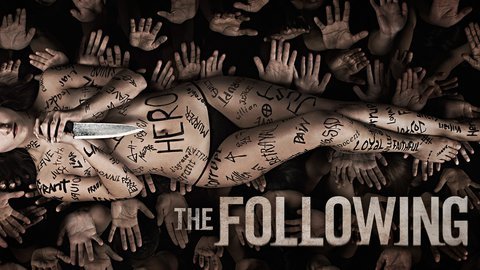 Powered by