Jessica Biel's New Crime Thriller 'The Sinner' Leads USA Network's Summer Slate; 'Suits', 'Playing House' Among Returning Series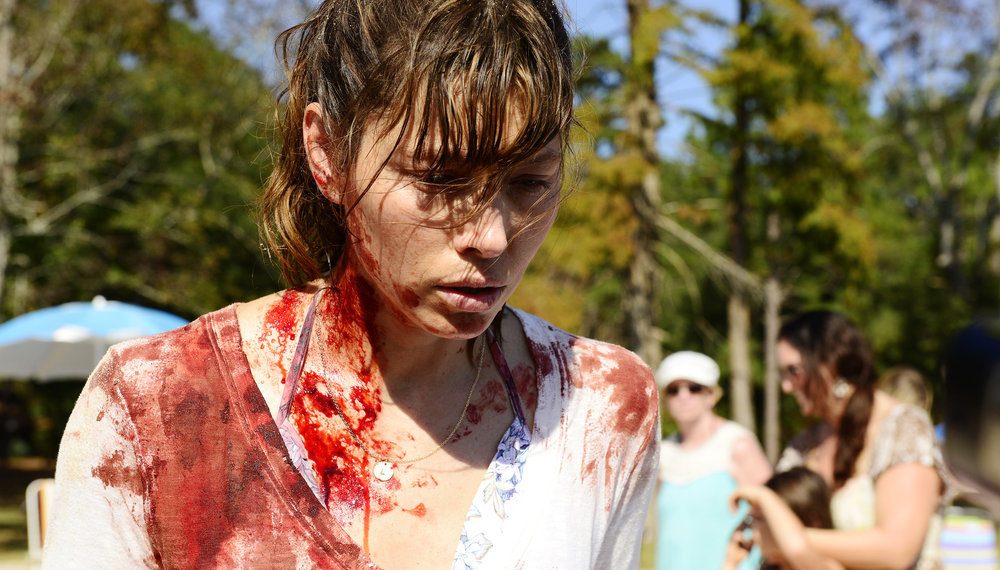 USA Network announced its summer schedule Tuesday, spotlighting a pair of new series, including the August debut The Sinner, executive-produced by and starring Jessica Biel (a.k.a. Mrs. Justin Timberlake) as a murderous mom.
The other premiere, the family-friendly game show Big Star Little Star, is hosted by So You Think You Can Dance alum Cat Deeley and features celebs and their kids testing how well they know each other to win cash for charity.
The network also announced a quartet of returning shows, so grab your calendar, because here's when to find your current and future USA Network favorites and what to expect from each.
SERIES PREMIERES
BIG STAR LITTLE STAR – Series premiere Wednesday, May 31 at 9/8c
Hosted by Cat Deeley, Big Star, Little Star is a celebrity family game show which pairs stars and their kids testing their knowledge of one another—and revealing hilarious moments about their real lives—to win money for their chosen charities.
THE SINNER – Series premiere Wednesday, August 2 at 10/9c
Starring and executive-produced by Jessica Biel, The Sinner follows a young mother who, overcome by an inexplicable fit of rage, commits a startling act of violence. Detective Harry Ambrose (Bill Pullman) becomes obsessed with figuring out the woman's buried motive. Based on Petra Hammesfahr's book of the same name, the eight-episode crime thriller is not about the "who" or the "what" but the "why."
RETURNING SERIES
QUEEN OF THE SOUTH – Season 2 premieres Thursday, June 8, at 10/9c
Inspired by Arturo Pérez-Reverte's global bestseller La Reina Del Sur, Queen of the South's second season follows the journey of Teresa Mendoza (Alice Braga) and the sacrifices she must make not only to survive, but to ascend to the top of the drug world.
PLAYING HOUSE – Season 3 premieres Friday, June 23, at 11/10c
Childhood best friends Maggie Caruso (Lennon Parham) and Emma Crawford (Jessica St. Clair) face their biggest challenge yet while raising Maggie's daughter Charlotte together.
SUITS – Season 7 premieres Wednesday, July 12, at 9/8c
Now that Mike (Patrick J. Adams) is officially recognized as a lawyer and has accepted Harvey's (Gabriel Macht) offer to return to the firm, Season 7 sees the team reunited at Pearson Specter Litt. Each deals with their own struggles as they adjust to life without Jessica (Gina Torres). The series' 100th episode debuts on August 30.
SHOOTER – Season 2 premieres Tuesday, July 18, at 10/9c
Based on the bestselling novels by Stephen Hunter and the 2007 Paramount film starring Mark Wahlberg, Shooter's second season continues the journey of Bob Lee Swagger (Ryan Phillippe), a reclusive, but highly-decorated veteran who must confront a nemesis from his past in order to return to the life he prefers.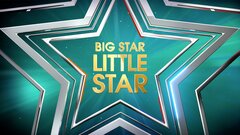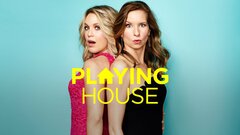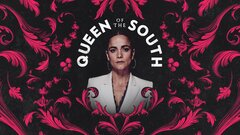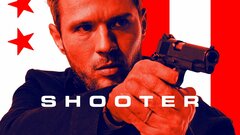 Shooter
where to stream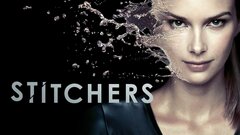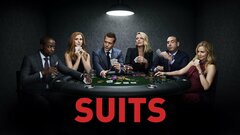 Suits
where to stream