Happy Holidays from 'Playing House's Wrap Stars (VIDEO)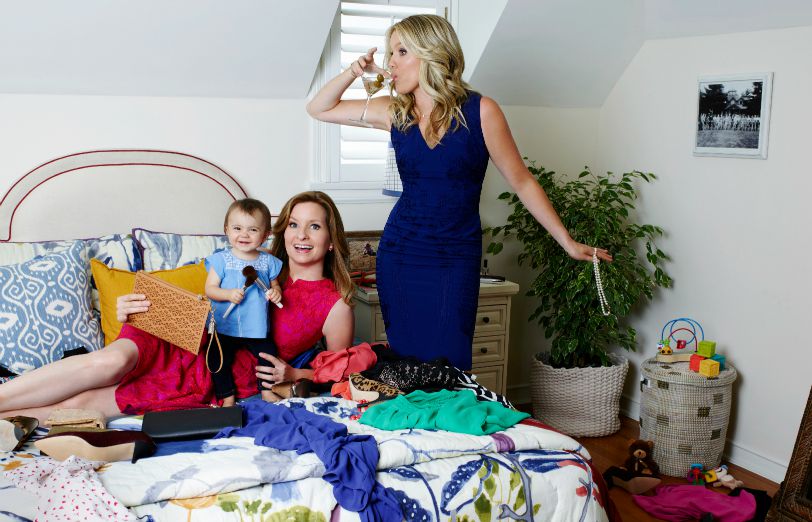 There's no place like House for the holidays! We must have been really good this year, because Playing House's Jessica St. Clair and Lennon Parham are giving us two of the greatest gifts: Laughter and an actual reason to look forward to 2017.
In this exclusive clip, the Lucy and Ethel of thematic sweaters and suburban sitcoms share their tips for properly festooning one's presents for the season of giving. And while neither of them is Martha Stewart-caliber crafty, the ladies do serve up a quick hit of the humor we have been missing since Maggie, Emma, baby Charlotte (who is probably 23 by now) and the rest of the Pinebrook posse left us back in September of 2015.  Yes, you read that right: 15 MONTHS AGO!
Now, USA hasn't set an exactly date as to when Playing House is coming back, but it is coming back. Sometime in spring 2017. So just hang in there, jammers. The wait will so be worth it.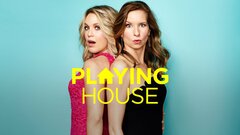 Powered by