'The Good Fight' star Rose Leslie Loves 'Stranger Things', Misses 'Breaking Bad' and Hearts Gingers Everywhere
My current favorite show
It's a toss-up between Taboo and Stranger Things.
The funniest person on TV
Daisy May Cooper on BBC's This Country. Her approach to the character is so astute.
The show that always makes me laugh
Takeshi's Castle—my favorite humor of all time is slapstick.
The show I miss most
Breaking Bad. Nothing has ever replaced it—yet!
The show I'd like to guest star on
The Fall. Gillian Anderson is mesmerizing.
What I eat while watching
Most recently it was mint gelato from Talenti.
My guilty pleasure
The Great British Bake Off. That's my sweet tooth talking.
My dream costar
Damian Lewis. Gingers have to stick together!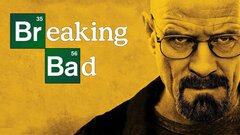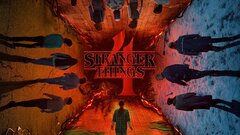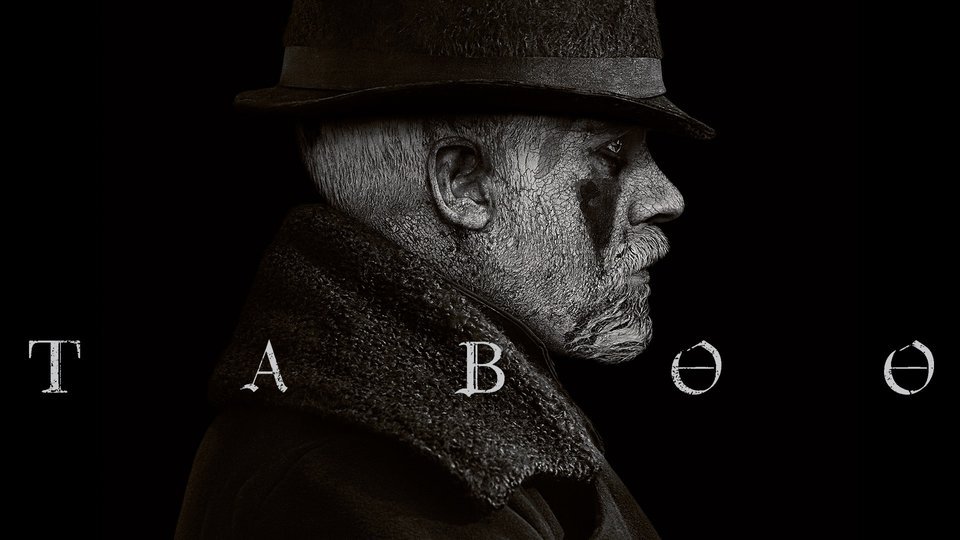 Taboo
where to stream