My Obsessions: 'Mom' star Jaime Pressly Would Love a Guest Spot on 'This Is Us' and 'Black-ish'
My current favorite show
I love Transparent. Peaky Blinders is incredible. I also love Veep and How to Get Away With Murder. My new favorite is This Is Us.
The funniest person on TV
Tracee Ellis Ross. Everything she does on black-ish is absolutely perfect—she nails it.
The show I miss most
Parenthood. It was about a real family with real issues, and there was just so much heart. It was relatable and made you feel like you were not alone.
My guilty pleasure
I love Iron Chef. And I'm a huge Gordon Ramsay fan. I like watching the little kids on MasterChef Junior (above).
The show I'd like to guest star on
This Is Us. And black-ish.
My dream costar
Viola Davis (above). Meryl Streep. Name any film person coming to TV and I'd probably say they're great.
The first thing I watch when I wake up
Cartoons with my son. And afterward, Live With Kelly.
The last thing I watch before I go to bed
HBO's Vice News Tonight catches me up on everything I've missed throughout the day.
Mom, Thursdays, 9/8c, CBS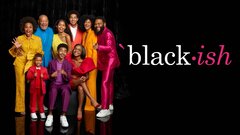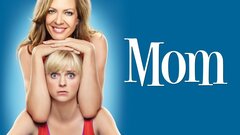 Mom
where to stream