'Moonlight' Director to Helm 'The Underground Railroad' for Amazon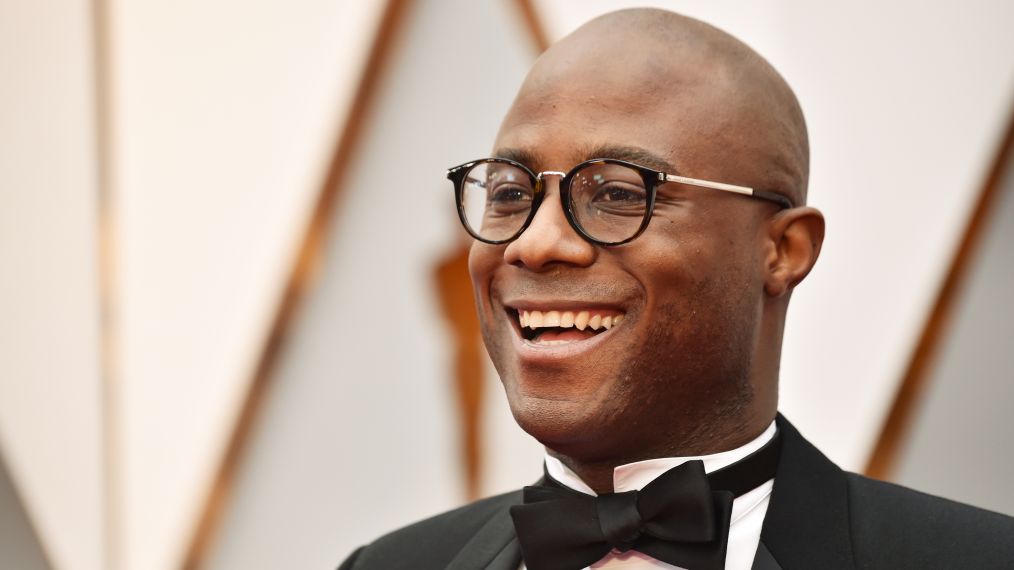 Amazon is developing a new, limited-event series based on the National Book Award winning novel, The Underground Railroad, by Colson Whitehead. Oscar-winning director, Barry Jenkins is set to write and direct the one-hour drama.
"Going back to The Intuitionist, Colson's writing has always defied convention, and The Underground Railroad is no different," said the Moonlight director in a statement. "It's a groundbreaking work that pays respect to our nation's history while using the form to explore it in a thoughtful and original way. Preserving the sweep and grandeur of a story like this requires bold, innovative thinking and in Amazon we've found a partner whose reverence for storytelling and freeness of form is wholly in line with our vision."
The Underground Railroad chronicles the journey of a young slave named Cora. After escaping her Georgia plantation for the rumored Underground Railroad, makes a desperate bid for freedom in the antebellum South. Along the way, Cora discovers the secret network of tracks and tunnels beneath the Southern soil.
"Colson Whitehead's book is a sweeping, character driven, boundary destroying epic," said Joe Lewis, Head of Comedy, Drama and VR, Amazon Studios. "Having Barry bring it to life for Amazon Studios is thrilling. We couldn't be more excited to see what they create."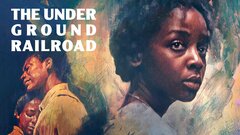 Powered by