5 Young Adult Novels That Would Make Great TV Shows
TV loves itself some Young Adult action. Ever since Sweet Valley High, it seems that teen-skewing works of fiction have been having a field day on television—and not all to the same level of long-form success. For every Vampire Diaries and Pretty Little Liars there has been a short-lived Nine Lives of Chloe King and Secret Circle. Sometimes you get Gossip Girl and Roswell, other times it's Eye Candy and Huge.
Soon, Rebecca Serle's Famous in Love and Jay Asher's Thirteen Reasons Why will join current crowd-pleasers like Shadowhunters and The 100 in the teen lit-to-TV scene, and Greg Berlanti (Arrow, Supergirl) has recently optioned Katherine McGee's high-rise/sci-fi mystery The Thousandth Floor.
And there are still so many other YA novel options out there for the picking. Like…
The Luxe (Anna Godbersen)
Gossip Girl for the corset crowd, Godbersen's juicy four-book series set in 1899 Manhattan tracks the well-heeled Holland sisters and their glamorous friends through all sorts of status-climbing romances, mysterious disappearances, lavish balls and high-society backstabbing. The costumes alone would be eye-popping, but then you throw in historical New York and hot young troublemakers and you have us hooked. The author's three-installment Bright Young Things series is sort of a Jazz Age version of Valley of the Dolls, so let's add that to the mix, as well.
Dorothy Must Die (Danielle Paige)
Yes, we have seen countless takes on The Wizard of Oz before, but few are have been as cleverly twisted as Paige's ongoing collection. Told through the voice of Amy Gumm, another Kansas native who is drawn into a civil war brewing somewhere over the rainbow, Die dares to cast Dorothy Gale as the power-mad ruler of an Oz where happy little bluebirds are as rare as Good Witches who are actually good.
Geography Club (Brent Hartinger)
A lot has changed for LGBTQ teens since Hartinger's delightful 2004 novel and its 2013 indie-flick adaptation. Still, even with the increased public discourse and representation in media, there is a need for tales of inclusion, and this story of closeted teens who create a fake club at their high school where they can openly be themselves is rich with possibilities. The students are real, flawed, funny, tragic and lovable, the adult characters can be fleshed out even more, and most importantly, an even wider swath of sexualities and gender identities that weren't in the conversation even four years ago can be featured.
Monument 14 (Emmy Laybourne)
Wal-Mart meets The 100. A sudden and freakish hail storm sends a school bus full of kids crashing into a superstore…and they're the lucky ones. At least there, they have all the supplies they'll need to survive what turns out to be an apocalyptic chemical disaster. Featuring characters who are cut off from everyone on the outside and faced with the choice of staying put or making a life-or-death trek to a rumored airport safe haven, the three books in the series are as terrifying as they are thought-provoking, and there are some deeply disturbing twists that play on the idea that some people, even ones unaffected by biological terror, are capable of unthinkable acts. As of now, there is a movie in the works, but no cast is attached, and honestly, this is a tale that would best be served on the small-screen space.
Will Grayson, Will Grayson (John Green and David Levithan)
Levithan (co-author of Nick and Norah's Infinite Playlist) and Green (The Fault in Our Stars) teamed up for this ingenious novel told from two distinct points of view: straight, relatively low-key teen Will Grayson, and his gay classmate with the same name. Alternating chapters give each boy's perspective on the same events, Rashomon-style, until their paths cross and they enter each other's social orbits. Issues of teen depression, catfishing, gay-straight alliances and self-acceptance abound, as does the chance for some really fun casting when it comes to the two Wills.
Of course, these are just a few to get the convo started. So tell us in the comments below what you think of these books, who should play your favorite characters and which novels you'd love to see come to a small screen near you.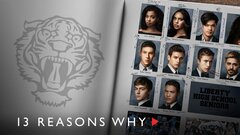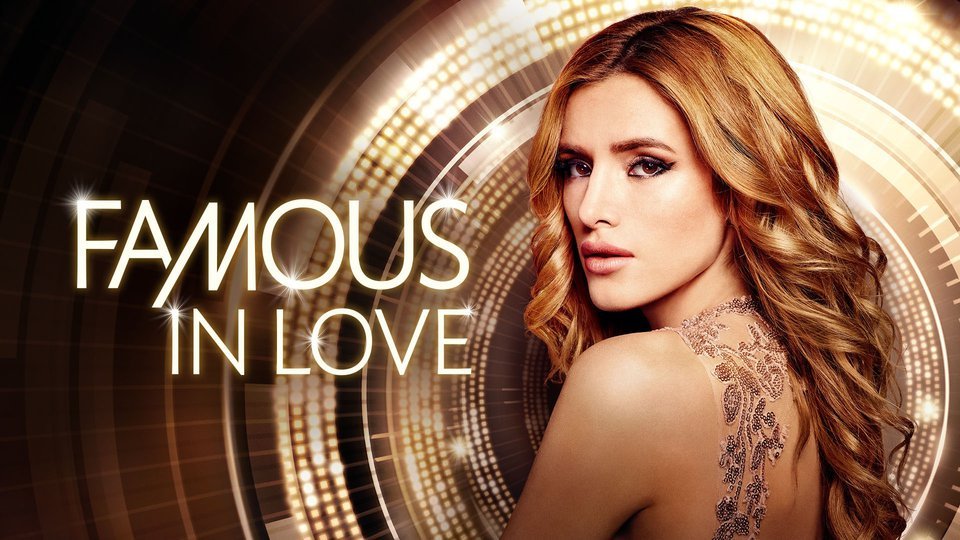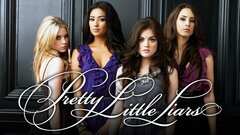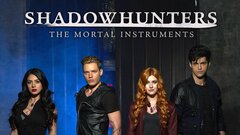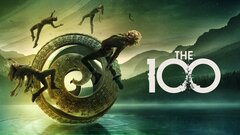 The 100
where to stream