'RuPaul's Drag Race' Season 9 Super Trailer Has Arrived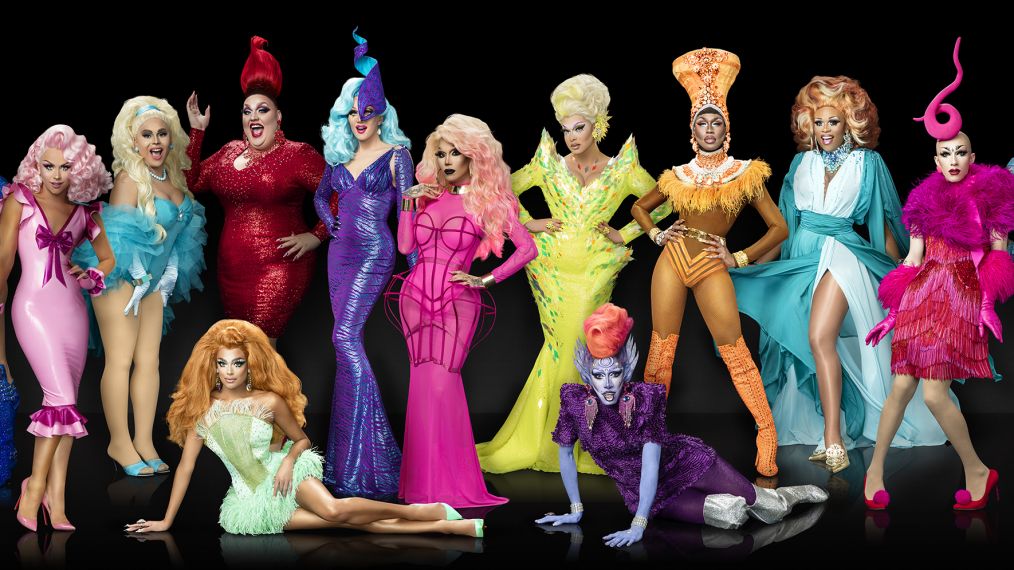 It's a super day for a super trailer. With its ninth season premiere coming up next Friday on a new night and a new channel, RuPaul's Drag Race debuted a new trailer on Thursday, Ru-vealing some of the new season's guest judges. We all know Lady Gaga will be stealing the spotlight on the March 24 premiere, but Season 9 is packed with all kinds of celebs. Cheyenne Jackson, Kesha, Meghan Trainor, and Lisa Kudrow are just a few of the stars who will bring their critical eyes to the Drag Race runway.
By now Drag Race fanatics have surely met the 13 queens who will be competing this season, and chances are you already have some opinions. Body queens vs. avant garde look queens. Glamorous pageant queens vs. Broadway-obsessed show queens. New York vs. L.A. vs. Vegas vs. everywhere else. These are just some of the considerations we all have in mind in addition to the contestants' overall looks and performances in each challenge.
Of course, we won't know for at least another week how each queen fares in the first challenge, but when it comes to reality TV and drag queens in general, first-hand knowledge has never stopped anyone from making a snap judgment. So, based on what you've seen so far, how do you think the ladies of Season 9 stack up? Who will be a drag? Who will just be a queen? Use our poll below to rank this season's Drag Race contestants.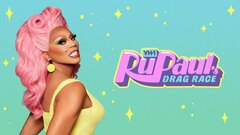 Powered by