New 'Handmaid's Tale' Teaser Released on International Women's Day (VIDEO)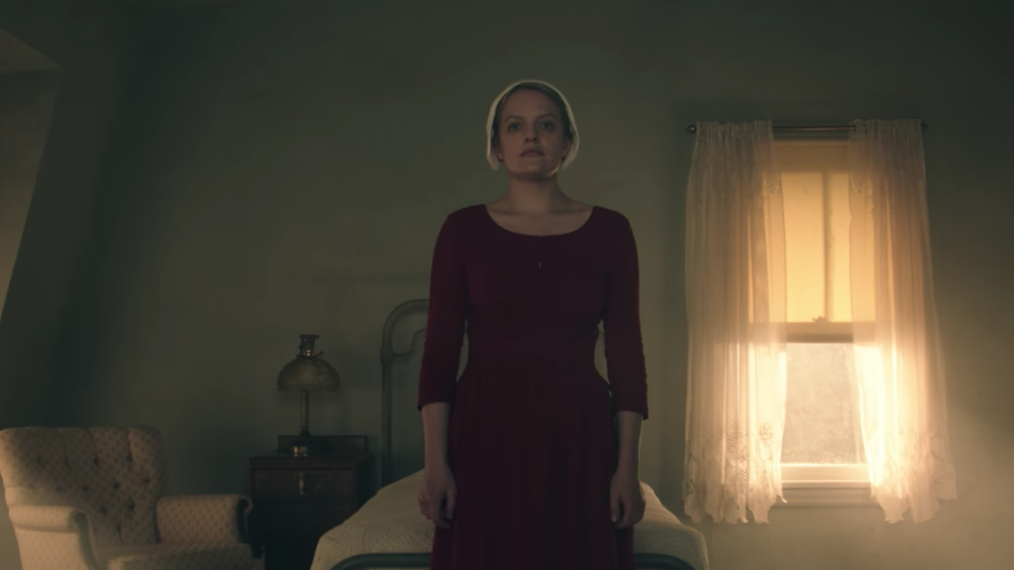 On Wednesday, Hulu released a new teaser trailer for its highly anticipated new series The Handmaid's Tale, which is based on the Margaret Atwood novel and debuts its 10-episode first season April 26.
The timeliness of the teaser and its title—"Her Story is Our Story"—surely isn't lost on anyone who recognizes that Wednesday, March 8, is also International Women's Day, which commemorates the ongoing movement for women's rights. The Handmaid's Tale envisions the horrific future society of Gilead, which has replaced the United States, where those rights do not exist. In Gilead, women are viewed as property of the state, with their bodies and reproduction controlled by male leaders.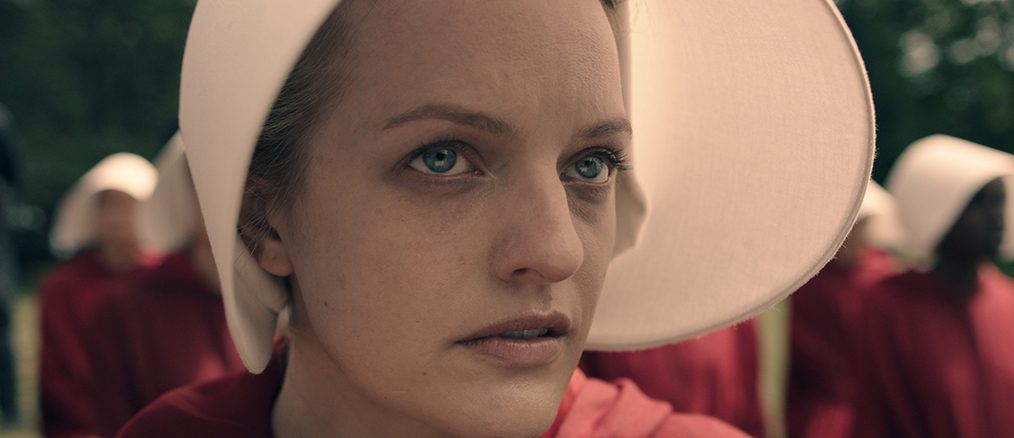 See Also
Moss headlines a strong cast in Hulu's 10-episode adaptation of Margaret Atwood's 1985 dystopian novel.
The teaser effectively gives us a brief glimpse of "her story"— the story of Offred (Elisabeth Moss), the Handmaid of the title—as we see flashbacks of her life prior to Gilead interspersed with her new life as a Handmaid. Playing over the clip is an eerie, and rather ironic, use of "Amazing Grace."
Check out the new teaser:
The Handmaid's Tale, April 26, Hulu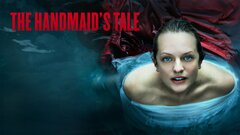 Powered by