What's On: 'The Americans' returns with treacherous new missions and more trouble on the Russian spies' home front
The Americans (10/9c, FX): The great spy drama is back for its fifth, and (regrettably but perhaps inevitably) next-to-last season of suspenseful intrigue, with Philip (Matthew Rhys) and Elizabeth (Keri Russell) once again in disguise. In a later episode, this subterfuge will prompt teenage daughter Paige (Holly Taylor), who now knows their secret, to wonder aloud the question that has haunted this series from the start: "Is it hard to pretend to be other people?" It's not getting any easier for these deep-undercover Soviet agents, who have infiltrated the family of a Soviet defector who can't stop bad-mouthing the Russian motherland, much to the Jennings' chagrin. In their off time, they're trying to train their nightmare-prone Paige, who's romancing their FBI neighbor's son (uh-oh), to keep her emotions in check. But how to practice what they preach when the new mission forces them to confront how dire conditions are back in Mother Russia? "Nothing scares those two," insists their former handler Claudia (Margo Martindale), to which their current handler Gabriel (Frank Langella) retorts: "Everything scares those two?" Can both be right?
Amy Schumer: The Leather Special (Streaming on Netflix): Now that she's "very rich, famous and humble," the notorious comedian directs herself in a new round of boozy and bawdy body humor, in a rollicking stand-up set from Denver's Bellco Theater.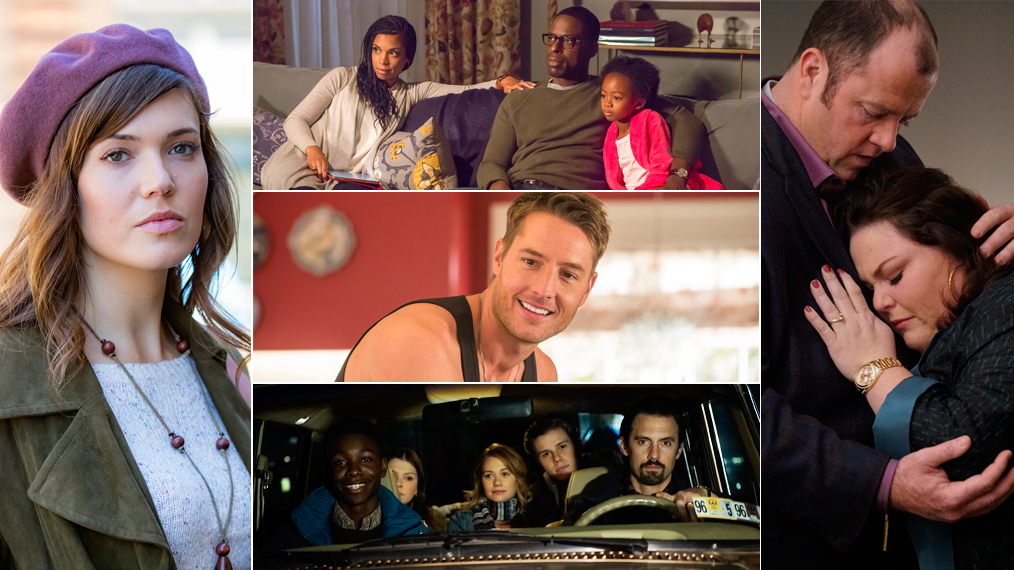 See Also
As Season 1 of 'This Is Us' draws to a close, all of the Pearsons—past and present—find themselves at a crossroads.
This Is Us (9/8c, NBC): In the penultimate episode of a terrific first season, the Pearsons all gather at Randall's (Sterling K. Brown) for what's described as "an unusual party," which we might presume has something to do with the passing of his biological father, William (Ron Cephas Jones). If that's not enough, Kate (Chrissie Metz) tries to open up to Toby (Chris Sullivan) about her own dad's death—the very thought of which is enough to send fans reaching for their hankies.
Inside Tuesday TV: On ABC's The Middle (8/7c), we learn that Sue's roomie Lexie (Daniela Bobadilla) has a crush on Axl (Charlie McDermott), but the real question haunting Frankie (Patricia Heaton) is why neighbor Nancy Donahue (Jen Ray) told her she must be proud of someone in her family. But who? … Before he was cracking jokes on CBS's The Great Indoors, British comic Stephen Fry had a recurring role on Fox's Bones (9/8c) as the witty Dr. Gordon Wyatt. He returns this week to assist Hodgens (TJ Thyne) and Cam (Tamara Taylor) when their investigation of the Gormogon case comes up short. … Cheyenne Jackson guests on ABC's The Real O'Neals (9:30/8:30c) as the school's new gay teacher, cause for celebration by Kenny (Noah Galvin) until the new teach turns out to be a real jerk where brother Jimmy (Matt Shively) is concerned. … Scott Bakula appears opposite wife Chelsea Field in CBS's NCIS: New Orleans (10/9c). She guests as a military attorney and friend of Pride (Bakula) who needs the team's help to look into the disappearance of a JAG lawyer.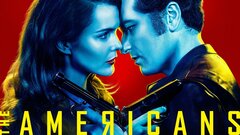 Powered by