Disney Introduces New Princess Character, Inspired By Latin Cultures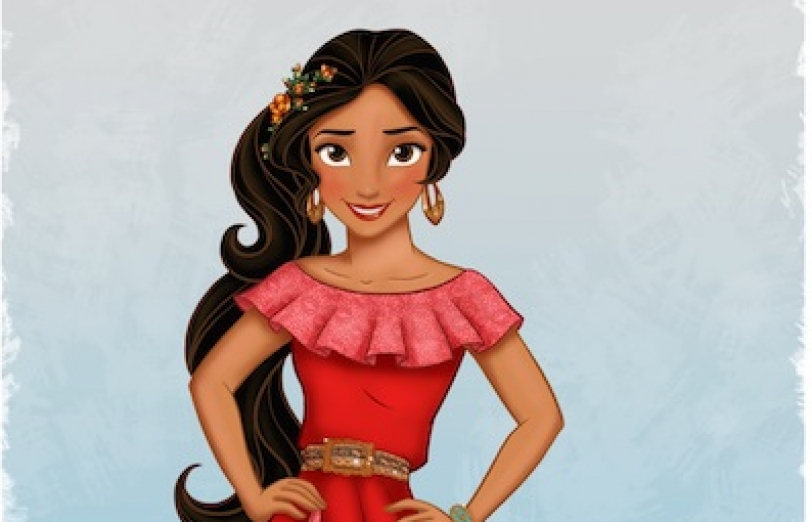 Disney is expanding its princess universe, introducing a new character, "Princess Elena of Avalor," inspired by Latin cultures.
Princess Elena will be the star of Elena of Avalor, a new Disney Junior series launching in 2016. The show is a spin-off of existing preschool hit Sofia the First, where the character will first be introduced.
Princess Elena is a 16-year-old who's "bold, caring, funny and clever ascendant to the throne in the fairytale kingdom of Avalor." Aimee Carrero (ABC Family's Young & Hungry) will voice the character.
"What excites us most is the chance to use distinctive animation and visual design to tell wonderful stories influenced by culture and traditions that are familiar to the worldwide population of Hispanic and Latino families," says Nancy Kanter, Executive Vice President and General Manager, Disney Junior Worldwide, "and reflect the interests and aspirations of all children as told through a classic fairy tale."
The show will premiere on Disney Channel networks in 154 countries and air in 25 languages.
The story of Princess Elena begins when Sofia discovers how she had been imprisoned inside a jewel. She helps being Elena back to human form and sends her back to the kingdom of Avalor. Craig Gerber (Sofia the First) is the executive producer.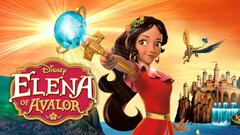 Powered by