Patricia Clarkson Joins 'House of Cards' Season 5; Netflix Announces More Premiere Dates
Netflix announced a slew of premiere dates, pick ups, and casting news at a press event in New York City on Wednesday.
The most exciting casting news is the addition of Patricia Clarkson (Shutter Island) and Campbell Scott (Royal Pains) to Season 5 of House of Cards, which premieres May 30. In other casting news, Saturday Night Live's Kate McKinnon will voice Ms. Frizzle in the Magic School Bus Rides Again reboot.
The following pick-ups and premiere dates were also announced. Here are some of the major takeaways:
Grace and Frankie Season 3 premieres March 24
Bill Nye Saves the World premieres April 21
Casting JonBenet premieres April 28
Anne premieres on May 12
Love was picked up for Season 3
Travelers was picked up for Season 2
What premiere/return are you most excited to see? Let us know in the comments section below.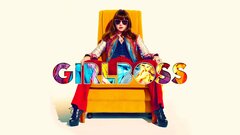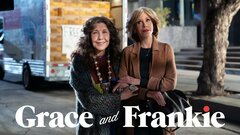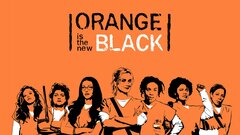 The OA
where to stream