'The Librarians' Renewed for Season 4
January 22's wild Season 3 finale won't be the last adventure for TNT's The Librarians. The drama was renewed for Season 4 earlier Tuesday.
Starring Rebecca Romijn, Christian Kane, Lindy Booth and John Harlan Kimwhich, the series follows a group of adventurous intellectuals (a.k.a. Librarians) on their quest to protect all the magical artifacts in the world from falling into the wrong hands. Noah Wyle occasionally stops by to reprise his role as the Original Librarian, Flynn Carsen.
In the Season 3 finale (spoilers ahead!), big bad Apep was defeated and viewers learned that the DOSA infiltration was actually a set up. Everything wrapped up so neatly, it would be understandable to think that this season finale could have been it for the series, but luckily that is not the case!
We can't wait to see what the gang will be up to next. Season 4 will air later in 2017.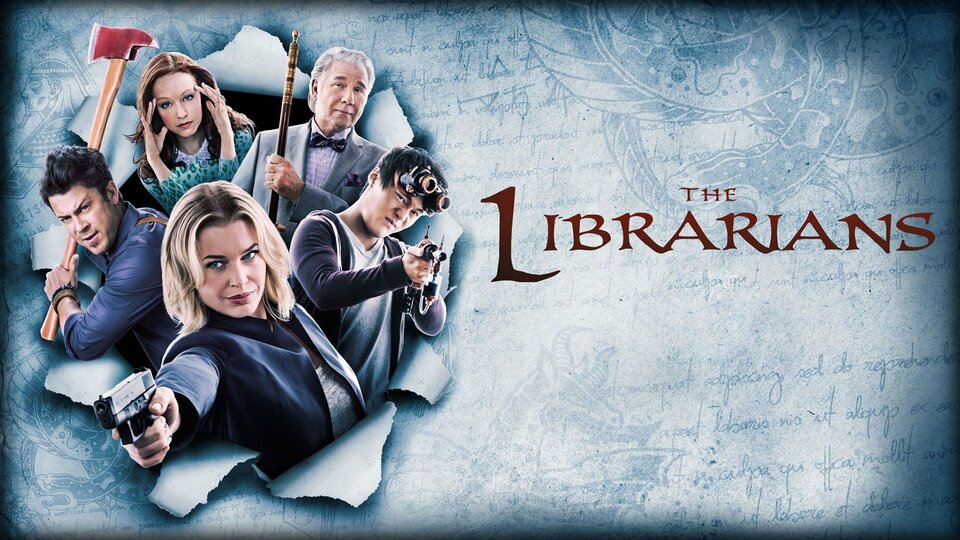 Powered by