Padma Lakshmi Leaving 'Top Chef' After 17 Years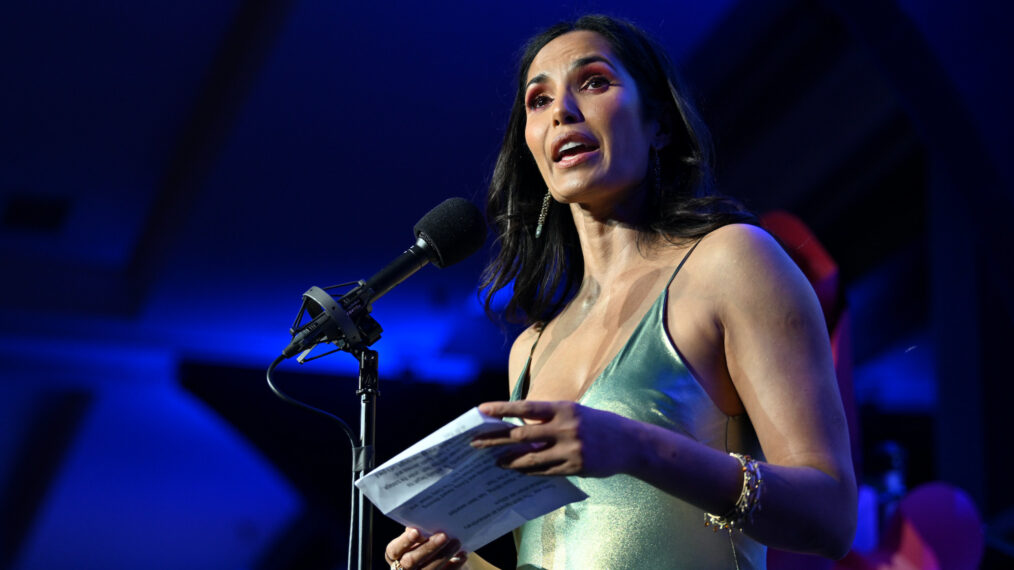 Padma Lakshmi, host of Bravo's Top Chef for 17 years, has revealed she will be leaving the series following the season finale of Top Chef: World All-Stars season 20. Lakshmi, who also exec produces the show, said she will leave following the June 8 season finale, despite the show being renewed for Season 21.
"After much soul searching, I have made the difficult decision to leave Top Chef. Having completed a glorious 20th season as host and exec producer, I am extremely proud to have been a part of building such a successful show and of the impact it has had in the worlds of television and food," she wrote on Instagram.
"After 17 years, many of the cast and crew are like family to me and I will miss working alongside them dearly. I feel it's time to move and need to make space for Taste The Nation. My books and other creative pursuits," she wrote. "I am deeply thankful to all of you for so many years of love and support."
Top Chef's 20th season, set in London, featured 16 of the greatest competitors from the format's iterations around the globe. It marked the first time the flagship series would take place completely outside the United States. Lakshmi hosted alongside head judge Tom Colicchio and Gail Simmons.
The flagship series was recently nominated for six Emmy Awards, including Outstanding Competition Program, Outstanding Host, and more.
However, fans of Lakshmi can find her as the current host of Hulu's Taste The Nation, which just aired its second season.
Top Chef is produced by Magical Elves with Casey Kriley, Jo Sharon, Doneen Arquines, and Hillary Olsen serving as executive producers. The Top Chef format is licensed by NBCUniversal Formats, which is part of Universal International Studios, a division of Universal Studio Group.
View this post on Instagram
Top Chef: World All-Stars, Season 20 Finale, Thursday, June 8, 9/8c, Bravo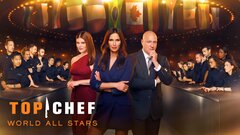 Powered by