'Love Is Blind' Stars Natalie Lee & Deepti Vempati Defend Nick and Vanessa Lachey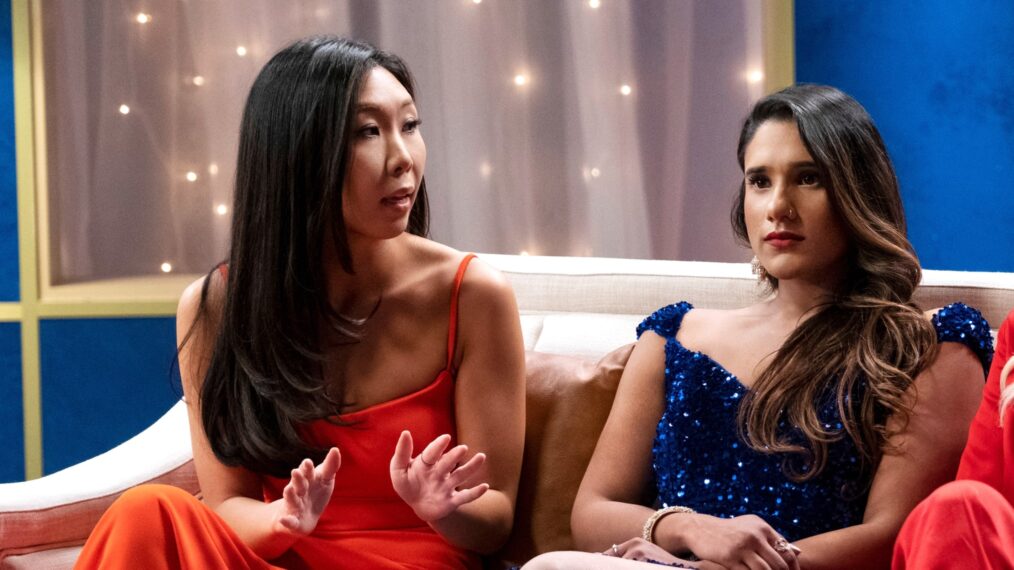 Natalie Lee and Deepti Vempati, who both starred in Love Is Blind's second season, have come out in support of the reality show's hosts Nick and Vanessa Lachey, who have received backlash following the Season 4 finale and reunion.
Nick and Vanessa, who have hosted the Netflix dating show since it first premiered in 2020, were slammed for their hosting of the recent Season 4 reunion, with some fans accusing them of bias. Others criticized Vanessa's invasive questions about when the couples would have children. This led to a Change.org petition calling for the Lacheys to be replaced — the form has over 40,000 signatures as of writing.
Speaking on their Out of the Pods podcast, Lee and Vempati defended Nick and Vanessa, referring to them as "mentors" and saying the backlash "feels like a dog pile."
"Look, I know we're biased because, of course, we know Vanessa and Nick. We really considered them as mom and dad during filming," Lee said on Monday's (April 24) edition of her podcast (per Us Weekly). "They played this role of mentors to us, providing advice as we were making our decision to say 'I do' or 'I don't' on our wedding day."
She added, "I also agree with the criticism, but I also think it's unfair as well with how much backlash [Vanessa]'s getting. It feels like a dog pile."
The pair admitted there were parts of the reunion they "disagreed with" but felt like the backlash had gone too far, particularly towards Vanessa.
"People are being almost overly critical, and she's taking so much heat that I'm like, I don't know that it's deserved," Lee continued. "It's tough to watch because Nick and Vanessa are just really, really nice, great people."
Vempati added that the Lacheys "really do care" about the contestants, even if some of their questions were mistimed or inappropriate.
"I don't know if that was a miss from Vanessa's part or if she was just trying to keep things along because they were going over time," Lee said of Vanessa's questions about contestants' plans to have babies.
"Especially in this day and age when there are couples who don't want to have kids or can't have kids. I couldn't tell if it was a subject that was being pushed by Vanessa or just the show itself," she continued. "Hopefully, it's a learning lesson for the Love Is Blind franchise, don't ask over and over again if someone's having kids."
Lee and Vempati's support comes after Season 4 cast member Paul Peden blasted Vanessa for the way she handled the reunion show, especially in regard to his relationship with fellow contestant Micah Lussier.
"I was like, 'f*** man.' They kept drilling, drilling it down on me," Peden told Entertainment Tonight. "I think I said my piece. I think Vanessa might have had a little bit of personal bias in that scenario, or at least I kind of detected that. I don't know. But that's just my assumption based on how she continued to drill into it after I gave my full rationale for why I felt the way that I did."
Love Is Blind, Season 4, Streaming, Netflix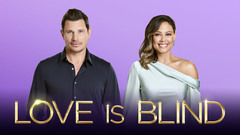 Powered by