'The Way Home' Renewed for Season 2 at Hallmark Channel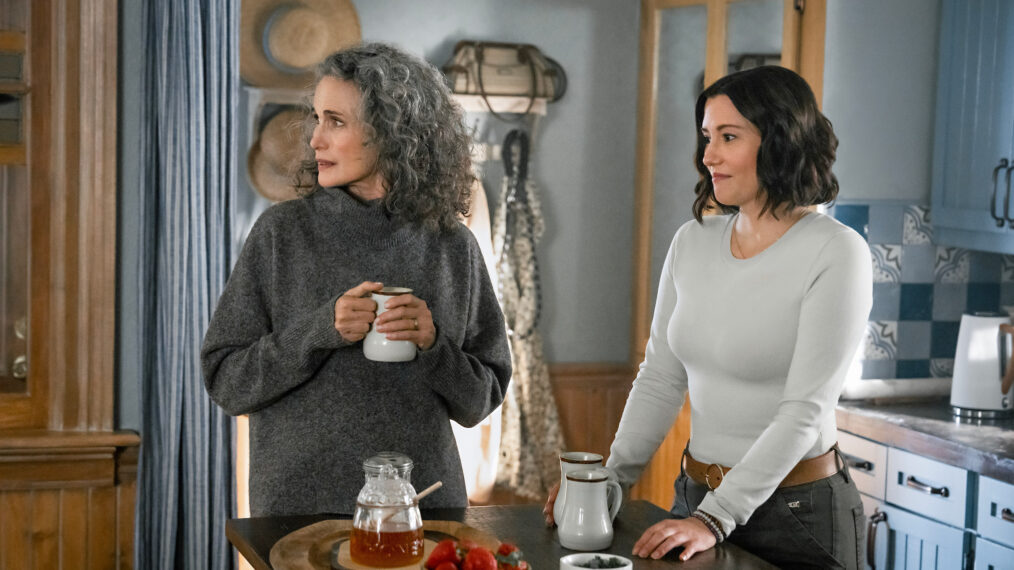 Hallmark seems to love the introduction of time travel to its original series (as do the fans), with the news about The Way Home's future.
The family drama, starring Andie MacDowell, Chyler Leigh, Evan Williams, and Sadie Laflamme-Snow, has been renewed for a second season. This news comes weeks ahead of the March 26 Season 1 finale (at an earlier time of 8/7c, before the Ride series premiere).
"The press and our audience have enthusiastically embraced The Way Home from the first episode making the decision to renew the series an easy one," said Lisa Hamilton Daly, Executive Vice President, Programming, Hallmark Media. "We're thrilled to be able to continue the journey of the Landry family and can't wait for fans to see what's next."
Added Laurie Ferneau, Senior Vice President, Development, Hallmark Media, "Heather Conkie, Alexandra Clarke and Marly Reed have created a rich, textured story filled with heart and mixed with intrigue that's proven to be a winning combination. Season two is sure to bring more drama and mystery as the Landry family's history is revealed."
The series, which premiered on January 15, tells the story of the Landry women; Del (MacDowell) and Kat (Leigh) were estranged for more than 20 years after the unexplained disappearance of the latter's younger brother and untimely death of the family's patriarch. Now, Kat has moved home again, with her daughter Alice (Laflamme-Snow). Both women, with Elliot (Williams) their confidant, have discovered the ability to time travel, via a lake, back to when Kat was a teen, around her brother's disappearance, but even with that foreknowledge, they couldn't prevent that tragedy.
Related
It also stars Alex Hook, Al Mukadam, Jefferson Brown, and David Webster.
The Way Home is a Neshama Entertainment production in association with MarVista Entertainment. Heather Conkie, Alexandra Clarke, Fernando Szew, Hannah Pillemer, Larry Grimaldi, Ani Kevork, Arnie Zipursky, Marly Reed, Suzanne Berger, Lauren MacKinlay, MacDowell, and Leigh are executive producers. Kyle Hart is supervising producer. Jessica Runck is consulting producer. Tally Yong Knoll is story editor.
The Way Home, Sundays, 9/8c, Hallmark Channel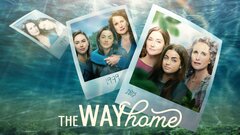 Powered by