Magnum and Higgins Get Steamy in 'Magnum P.I.' Season 5 First Look (VIDEO)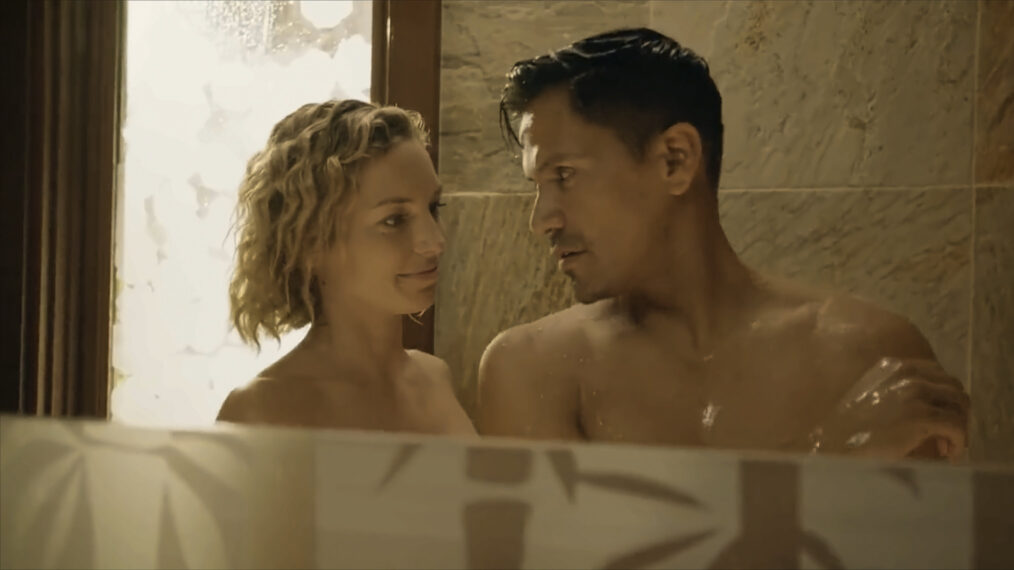 The new teaser for Magnum P.I. says that Season 5, premiering February 19, will take Thomas Magnum (Jay Hernandez) "where you've never seen him before."
Would that be NBC, the network Magnum P.I. now calls home after getting the ax from CBS?
Nope, it's the shower, where the private eye and love interest Juliet Higgins (Perdita Weeks) get down and dirty while getting clean. (If you'll recall, the duo finally hooked up in the Season 4 finale.)
Ohana! Season 5 is bringing the action. pic.twitter.com/aqXvQSlRe1

— Magnum P.I. is in the shower (@magnumpi) January 6, 2023
The promo is just a 15-second first look at Season 5 — with nary a spoken word — but fans are already agog. "Bestie, I can't breathe! What are you doing to us?" one fan tweeted.
"I'll replay this 2,719,192 times," another viewer wrote.
CBS canceled Magnum P.I. — a reboot of the same network's 1980s crime drama starring Tom Selleck— in May 2022. At the time, Magnum P.I. ranked as a Top 25 show in total viewers, according to Deadline. The same site later reported that CBS nixed the show amid challenging negotiations with Universal Television.
(The cancellation must have come as a shock to Hernandez, who told TV Insider earlier that month that viewers could take a fifth-season renewal on CBS "to the bank.")
Mercifully, NBC came to the show's rescue in July, picking up the show for at least 20 more episodes split across two seasons. The network later scheduled Magnum P.I.'s Season 5 premiere for Sunday, February 19, pairing it with the series premiere of Found. "Magnum, P.I. comes to us with a passionate fanbase already in place that we intend to nourish," Susan Rovner, Chairman of Entertainment Content at NBCUniversal, said in a press release.
Joining Hernandez and Weeks in the Season 5 cast is Tim Kang as Det. Gordon Katsumoto, Zachary Knighton as Orville "Rick" Wright, Stephen Hill as Theodore "TC" Calvin, and Amy Hill as Teuila "Kumu" Tuileta.
Magnum P.I., Season 5 Premiere, Sunday, February 19, 9/8c, NBC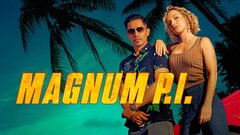 Powered by