'Sanditon': Who Should Be Charlotte's Next Love? (POLL)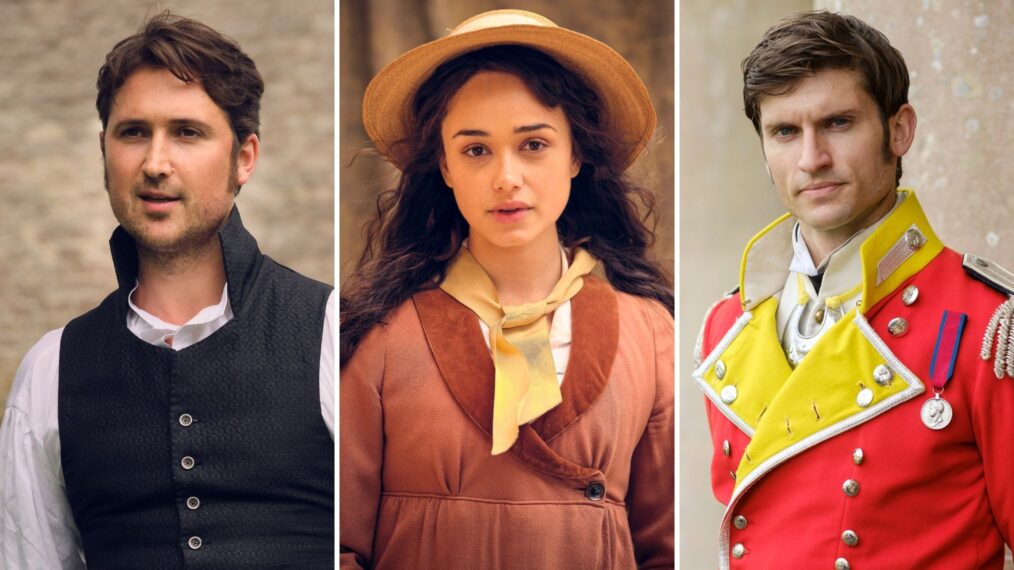 [Warning: The below contains MAJOR spoilers for Season 2, Episode 1 of Sanditon, "The Guitar Man."]
Sanditon is back and setting up potential new romances in its long-awaited second season.
In the premiere episode's opening moments, though, the fate of Theo James' Sidney Parker was revealed, as viewers watched his coffin being lowered into the grounds of Antigua where he succumbed to yellow fever during a business trip there. Needless to say, if Charlotte was heartbroken at the end of Season 1, she was utterly distraught when she learned of her lost love's death.
Invited to revisit Sanditon with her younger sister Alison (Rosie Graham) in tow, Charlotte reunited with the Parkers and pal Georgiana Lambe (Crystal Clarke) who is in need of some company as her new guardians struggle to control her. But still lovelorn over the deceased Sidney, Charlotte sets her sights on securing a new job, unlike her sister who is more than ready to find a husband among the stationed red coats.
Throughout the episode, Charlotte encounters a few possible suitors, even if she's determined to not let love back in. The biggest question, is who will that love be? One of the first men that Charlotte encounters with Alison and the Parkers is resident artist Charles Lockhart (Alexander Vlahos).
While she certainly seems intrigued by him as an individual, it appears that this new character could be a match made in heaven (or contention) for Georgiana as they try to sum each other up based on first impressions. Instead, it appears that Sidney and Sanditon's now-absent architect Stringer (Leo Suter) are being replaced by unfriendly widow Alexander Colbourne (Ben Lloyd-Hughes) and red coat, Colonel Lennox (Tom Weston-Jones).
See Also
The long-awaited second season premiere of the PBS series wasted no time revealing the fate of Theo James' character.
Hired to care for his young daughter and cynical niece, Charlotte shares some heated moments with Colbourne that would bring to mind some of the earlier interactions between her and Sidney, but will the show take that direction again? Colonel Lennox is a little more self-assured and confident on the surface, and although a gentleman to Charlotte, it seems that there could be trouble for him on the horizon.
Towards the end of the episode, it's revealed that he's left money bets in the hands of Edward Denham (Jack Fox), one of Sanditon's least reliable characters. Does that automatically make Alexander Colbourne the top option for Charlotte's potential romance this season? Or should she hold out hope for something else? Let us know your thoughts in the comments section and reader poll, below.
Sanditon, Sundays, 9/8c, PBS (Check your local listings)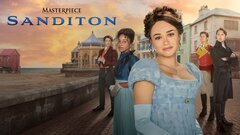 Powered by