How 'Sanditon' Handled Sidney's Season 2 Exit — And Why It Happened That Way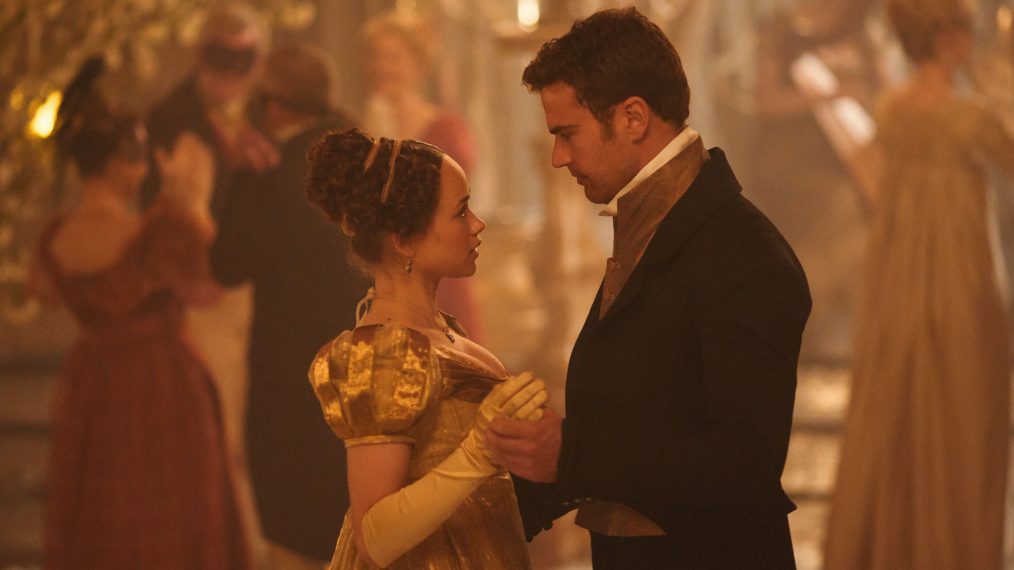 [Warning: The below contains MAJOR spoilers for the Sanditon Season 2 premiere.]
Sidney Parker is dead! The long-awaited Season 2 premiere of PBS drama Sanditon wasted no time revealing his fate: The fiery Regency gentleman, who had been ready to propose to Charlotte Heywood before fate intervened at the end of the first season, succumbed to yellow fever on a trip to Antigua.
The episode opened with Sidney's funeral (even before the opening credits). Shots of his coffin being carried to his grave were interspersed with a buoyant Charlotte (Rose Williams) dancing up a storm back home in Willingden — until Sidney's sister-in-law Mary (Kate Ashfield) brought her the news of his death.
Viewers have known for a year that Sidney's portrayer, Theo James, wouldn't be reprising his role for the Masterpiece series' sophomore season. His departure dashed hopes that Charlotte and Sidney would eventually live happily ever after. Season 1 of this adaptation of Jane Austen's unfinished novel ended with Sidney deciding to marry his former fiancée to save his brother from debtor's prison. But did Sidney have to die?
New head writer Justin Young told a Television Critics Association panel in January that Sidney's untimely demise would reverberate throughout the season. "It gave us this enormous emotional event at the beginning of the [season] that sets up all the stories," he explained. "Really, the season becomes about that in a way — how everyone moves on from Sidney."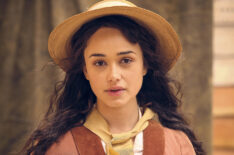 See Also
Get scoop from the gorgeous new set of the Masterpiece series' long-awaited second season, from Sidney's farewell to new relationships on the horizon.
Bringing in a new actor to play the role didn't seem like a viable option. "Obviously we couldn't recast because that would have destroyed the integrity of the world," Young said. "It would have been implausible. We thought we needed to make clear to the audience right from the beginning that he's not coming back, although [Charlotte] waits for him to come back, and we needed to let the audience grieve along with Charlotte."
That's how another PBS series, Downton Abbey, handled the departures of two of its popular characters, Dan Stevens' Matthew Crawley and Jessica Brown Findlay's Lady Sybil Branson, when the actors playing them wanted to leave the show: by killing them off and depicting how their loved ones dealt with their grief.
More recently, the network's All Creatures Great and Small recast the supporting character of wealthy, dog-pampering Mrs. Pumphrey with Patricia Hodge after Diana Rigg, who originated the role, passed away.
Do you think Sanditon made the right call? Sound off in the comments below.
Sanditon, Sundays, 9/8c, PBS (check local listings at pbs.org)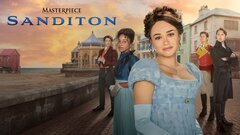 Powered by