Roush Review: 'Pam' Is Many Things, But Is She Interesting?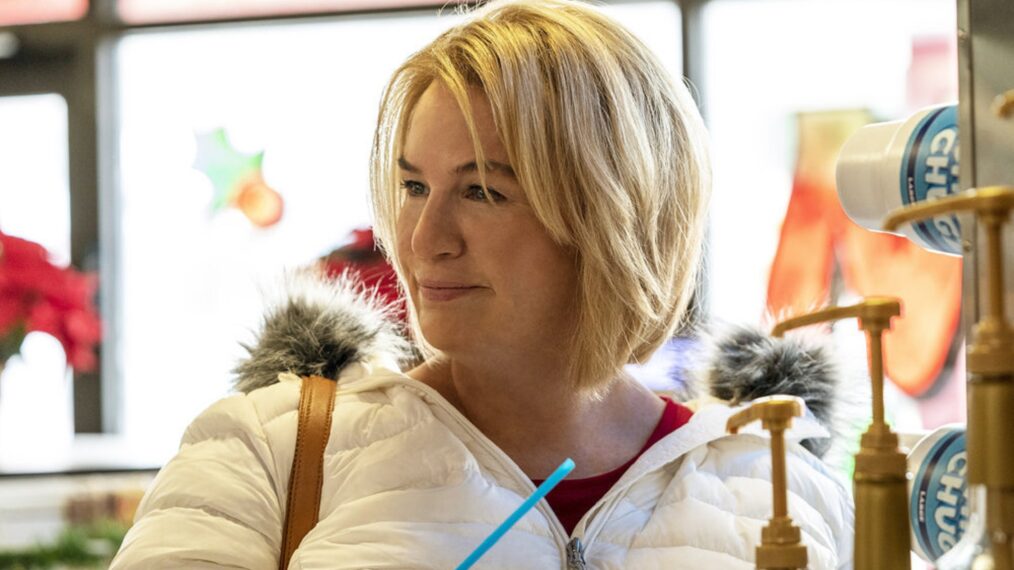 You may have met Pam Hupp before, on Dateline NBC, where she has been featured several times, including on a related podcast. Because we obviously can't get enough of notorious women gone wrong.
NBC's limited-series docudrama The Thing About Pam might test one's tolerance for such subjects as it wallows in the lurid, adopting Dateline's cheesy approach of milking melodrama from tragedy, down to using frontman Keith Morrison as narrator. He drips buckets of smarm with every leering observation. (When Missouri hausfrau Pam drops by to help her alleged victim's family mourn, he purrs, "Who would think such a nice lady was there to help…herself?")
Two-time Oscar winner Renée Zellweger gets in the spirit by making Pam a figure of deadly high camp, slurping giant sodas and spooking barking dogs with a glare of her squinty eyes, swaddled in so many prosthetics she might as well be Mummy Dearest. Implicated in her friend Betsy's (Katy Mixon) gruesome murder, Pam preens in the spotlight as long as her scheme to frame Betsy's clueless husband, Russ (a poignant Glenn Fleshler), seems to be working. Nothing makes Pam more fit to kill than being ignored.
The thing about Pam, sadly, is that despite her crimes, she's not all that interesting. Certainly not enough for a six-part miniseries that's basically an expanded edition of Dateline NBC with actors who should know better (including a tightly permed Josh Duhamel as Russ' lawyer and a miscast Judy Greer as an overzealous prosecutor). So let's all of us do society a favor and ignore her this time around, shall we?
Pam is particularly disappointing because I've been arguing in recent years for a comeback of the network miniseries. (When the terrific Dr. Death went straight to Peacock last year, making barely a ripple, it felt like something that would have been a hit on USA just a few years earlier, and a smash on NBC way back when.) It's possible, of course, that Pam will do well, with its star power and a strong promotional push, plus the built-in Dateline recognition factor. If this somehow brings about a new franchise of trashy docudramas based on Dateline, it will be the latest reminder to be careful of what you wish for.
The Thing About Pam, Limited Series Premiere, Tuesday, March 8, 10/9c, NBC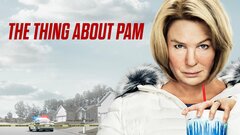 Powered by