'Sleepy Hollow's Return Set for January, 'Rosewood' Moves to Fridays
Fox released its winter premiere dates on Thursday, and the biggest news for both Sleepy Hollow and Rosewood fans is that both shows will be in the network's Friday lineup, starting January 6.
RELATED: Sleepy Hollow: John Noble, Headless to Return and More Season 4 Teases
Rosewood is moving from its current Thursday slot, and will land on Fridays at 8/7c. Meanwhile, the fourth season of Sleepy will air at 9/8c, with Ichabod Crane (Tom Mison) working in a new city after the (spoiler alert!) shocking death of his partner, Abbie. His mission: to save Washington, D.C., from an out-of-this-world threat that will imperil not only the city, but the idea of democracy itself (some people may think that's happening in real life right now).
Here's the winter schedule (times ET/PT, except where noted):

Wednesday, Dec. 14:
8:00-9:00 PM EMPIRE (Fall Finale)
9:00-10:00 PM STAR (Special Premiere)
Sunday, Jan. 1:
4:00 PM-CC NFL DOUBLEHEADER
8:00-8:30 PM THE MICK (Special Premiere)
8:30-9:00 PM BROOKLYN NINE-NINE (Winter Finale, Pt. 1)
9:00-9:30 PM BROOKLYN NINE-NINE (Winter Finale, Pt. 2)
9:30-10:00 PM FAMILY GUY (encore)
Tuesdays, beginning Jan. 3:
8:00-8:31 PM NEW GIRL (Time Period Premiere)
8:31-9:01 PM THE MICK (Time Period Premiere)
9:01-10:00 PM BONES: THE FINAL CHAPTER (Season Premiere)
Wednesdays, beginning Jan. 4:
8:00-9:01 PM LETHAL WEAPON
9:01-10:00 PM STAR (Time Period Premiere)
Thursday, Jan. 5:
8:00-10:00 PM HELL'S KITCHEN (special two-hour episode)
Fridays, beginning Jan. 6:
8:00-9:00 PM ROSEWOOD (Time Period Premiere)
9:00-10:00 PM SLEEPY HOLLOW (Season Premiere)
Thursdays, beginning Jan. 12:
8:00-9:01 PM HELL'S KITCHEN (Time Period Premiere)
9:01-10:00 PM MY KITCHEN RULES (Series Premiere)
Sunday, Feb. 5
10:00-11:00 PM ET/ 24: LEGACY (Series Premiere, Part One)
7:00-8:00 PM PT (following the Super Bowl)
Mondays, beginning Feb. 6
8:00-9:01 PM 24: LEGACY (Series Premiere, Part Two)
9:01-10:00 PM APB (Series Premiere)
Thursdays, beginning Feb. 9
8:00-9:01 PM MASTERCHEF JUNIOR (Season Premiere)
9:01-10:00 PM MY KITCHEN RULES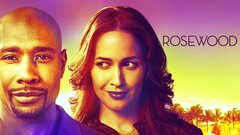 Powered by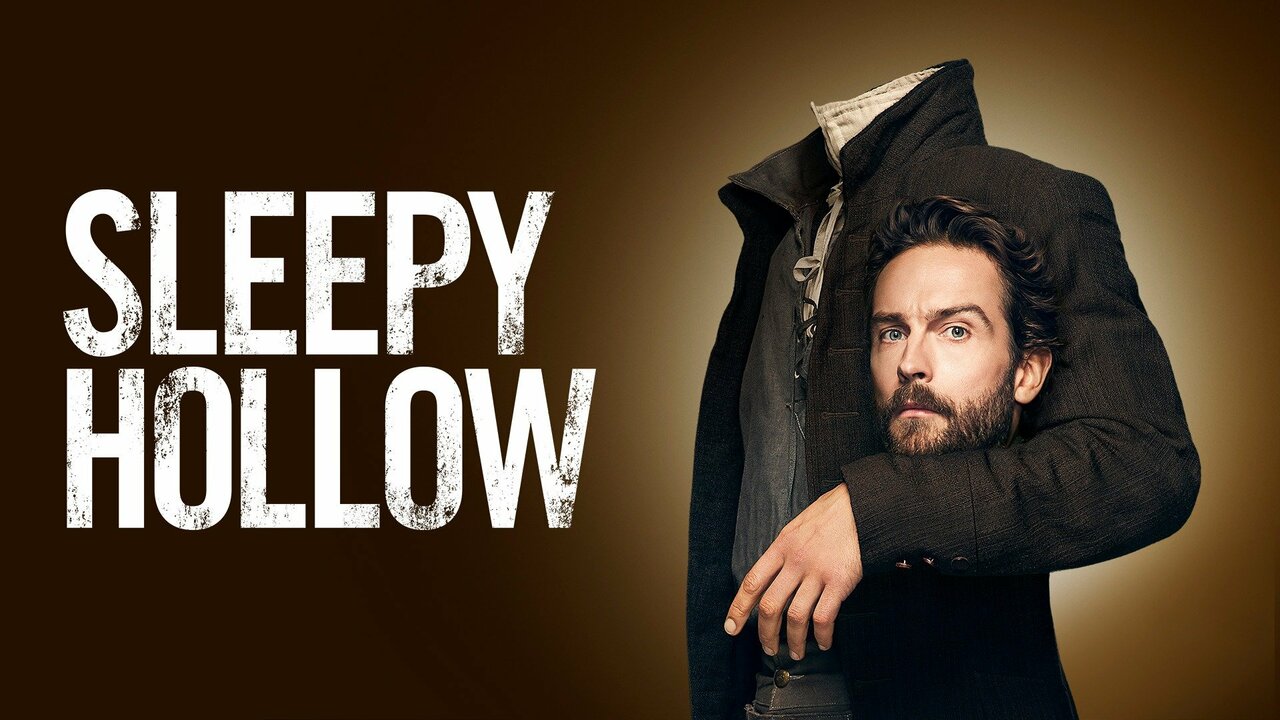 Powered by