14 'Watchmen' Premiere Moments Just for Fans of the Comic (PHOTOS)
[Warning: This gallery contains MAJOR spoilers for Season 1, Episode 1, of Watchmen, "It's Summer and We're Running Out of Ice."]
While HBO's Watchmen isn't a reiteration of the original story created by Alan Moore and Dave Gibbons, Damon Lindelof's "remix" had plenty for fans of the graphic novel to enjoy.
From mirrored imagery to character traits, there is an abundance of through-lines that tether Lindelof's story to the original, and more are sure to pop up as the series progresses. For now, we're taking a look at the similarities between the new series' premiere and the original comics from the '80s in the gallery above.
See Also
From familiar characters to history according to the graphic novel.
Click through the images to see how Watchmen honors the comics in many respects and don't miss more as the series continues each Sunday on HBO.
Watchmen, Sundays, 9/8c, HBO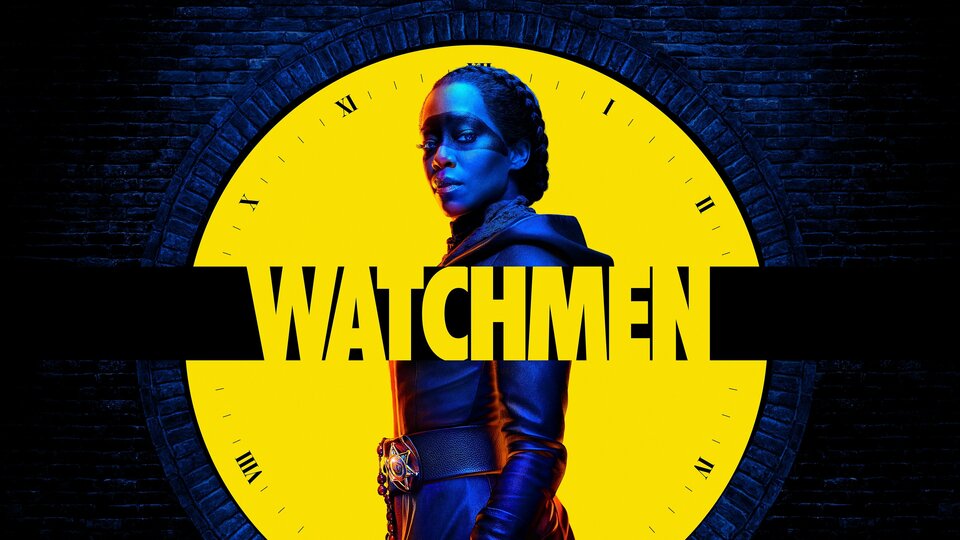 Powered by