2020 Preview: 7 New Characters Coming to Your Favorite Shows (PHOTOS)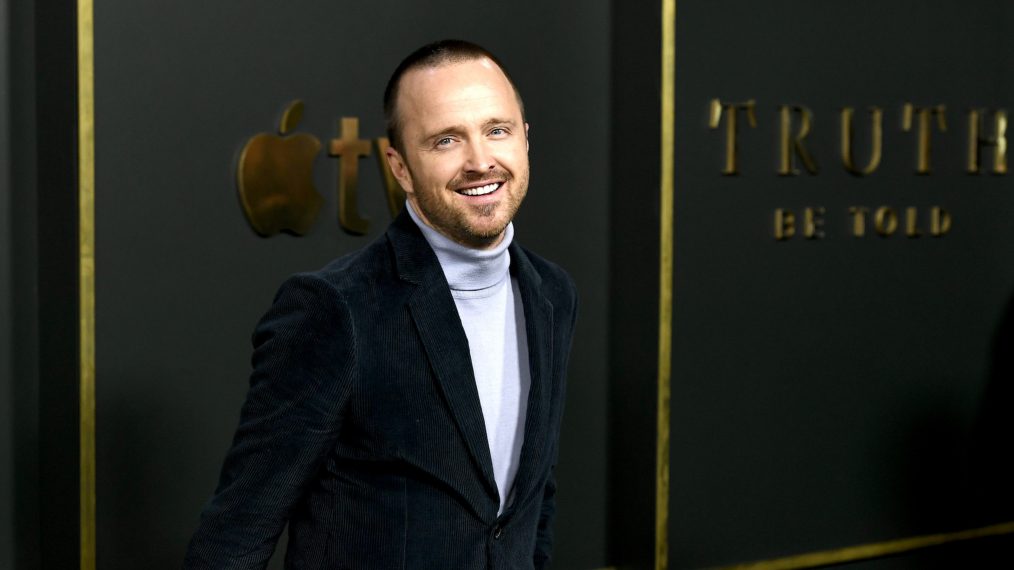 The holiday season is over, but TV has some new gifts you'll never want to return. Settle in for 12 months of fan-favorite stars (Fran Drescher, Edie Falco), inspiring physical feats (the Olympics), new streaming services, and another must-see season of Outlander.
If you've missed seeing a favorite star on your television screen, you may be in luck in 2020 — and they may be joining one of your must-see series.
Quite a few series are getting some new blood for the new year, so click through the gallery above for the scoop on what to expect from their characters.
For More of Our 2020 Preview:
8 Reboots & Spinoffs Coming to TV
'Schitt's Creek,' 'The 100' & 7 More TV Shows Ending
'Outmatched,' 'Kimmy Schmidt' & More Laughs on the Way
6 U.S. Athletes to Watch Ahead of the Tokyo 2020 Summer Olympics
TV Vets Return in 'Filthy Rich,' 'Avenue 5' & 'Dispatches From Elsewhere'