9 Best Morgan Jones Moments in 'The Walking Dead' (PHOTOS)
From the neighborhoods of Atlanta, to Alexandria, Virginia, to the Dell Diamond in Texas, The Walking Dead's — and now Fear the Walking Dead's — Morgan Jones has been everywhere.
In honor of his return in Fear The Walking Dead's midseason premiere, check out nine of his best moments on either show in our gallery above!
See Also
Plus, check out the newly-released official trailer for Season 4B!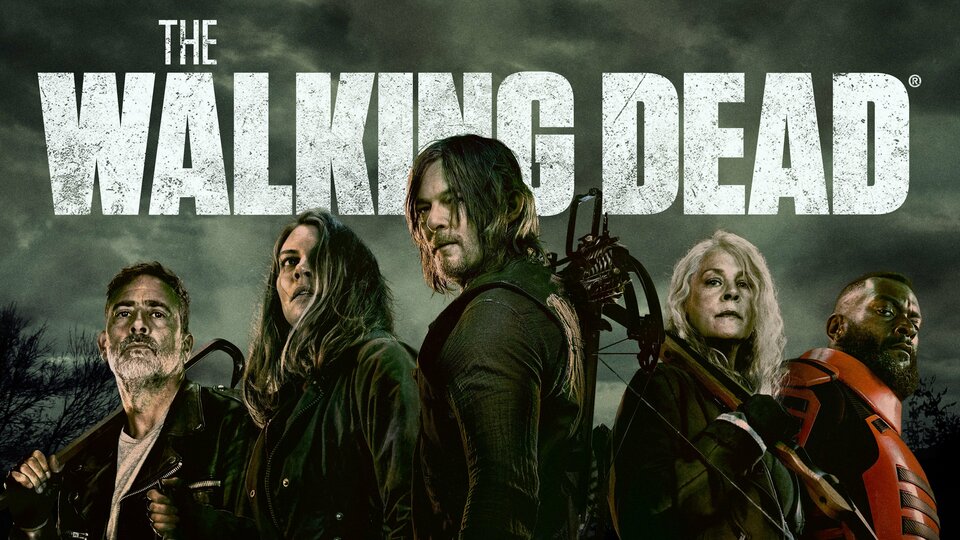 Powered by