A Look Back at TV Guide Magazine's 'Supernatural' Covers Over the Years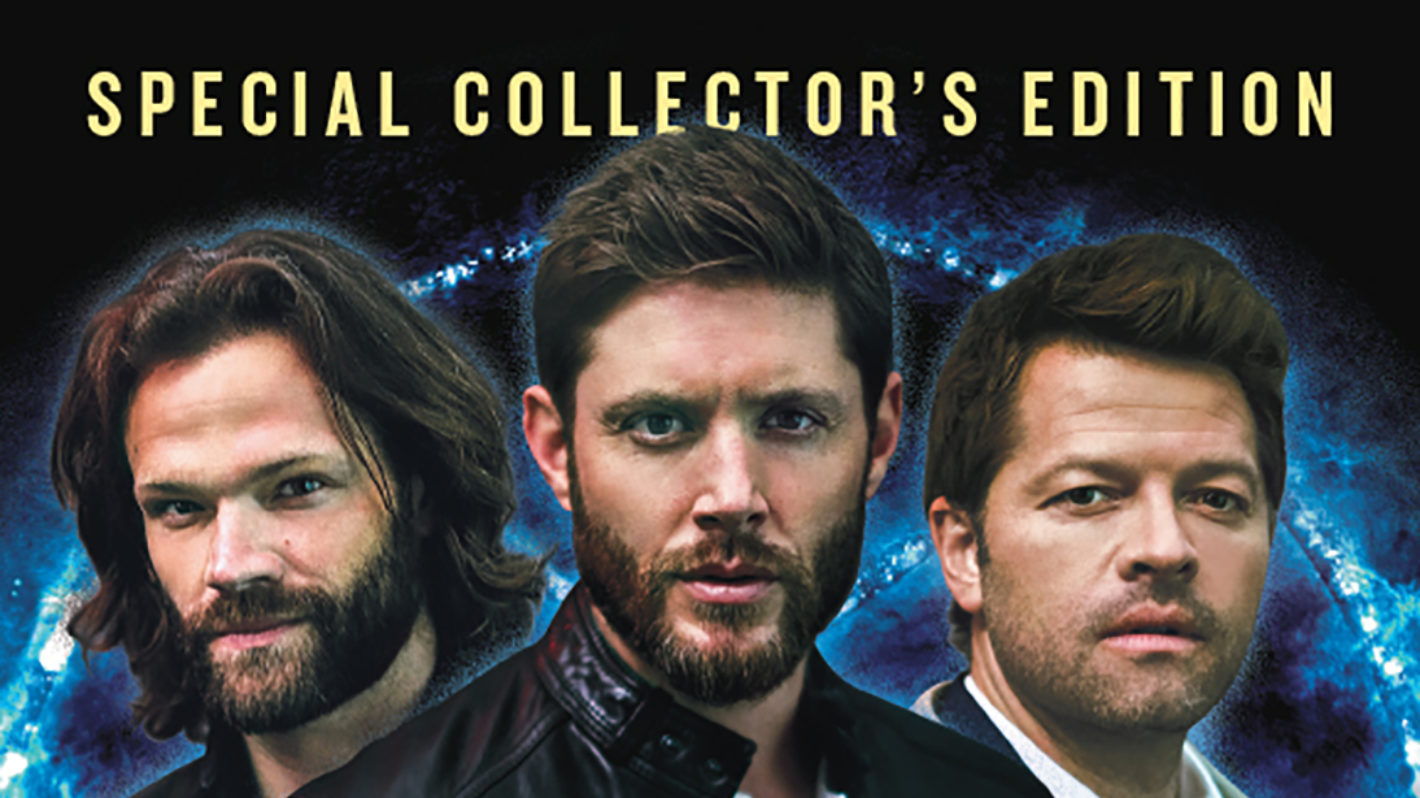 Hey, SPN Family! This is an excerpt from TV Guide Magazine's special issue, Supernatural Forever! Grab it on newsstands now through August 16, 2021 for a ton of incredible pics of the boys, a pull-out poster and the full scoop on all 15 seasons of the demon-hunting hit!
Over the years, Supernatural has graced the cover of TV Guide Magazine more than a few times. From special Comic-Con editions to celebrating a Fan Favorite win to this latest special issue, you don't want to miss any of these Jared Padalecki (Sam Winchester), Jensen Ackles (Dean Winchester), and Misha Collins (Castiel) photos.
See Also
Have a favorite episode? Or five? So do we!
Scroll down and take a look back.
Supernatural Forever, a collector's edition, full-color special issue celebrating the Winchester brothers, is on newsstands now.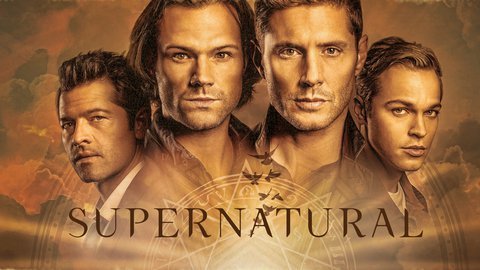 Powered by