13 Jaw-Dropping TV Moments of 2018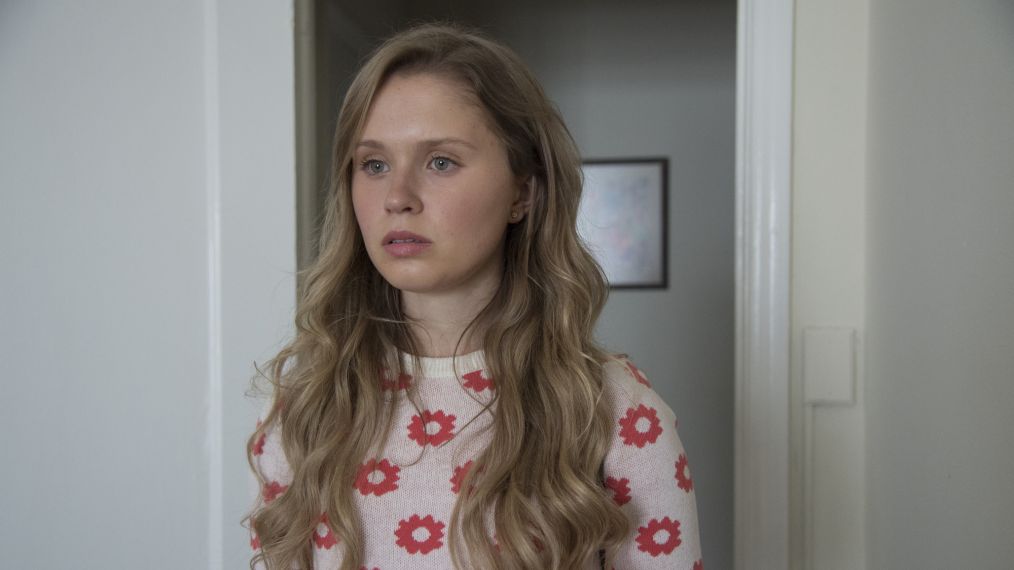 We couldn't limit a slideshow of 2018's most jaw-dropping TV moments to a Top 10 list, and we're undoubtedly still leaving out some biggies!
Nevertheless, here are the shockers that stand out from the last 12 months of scripted and unscripted programming, from a slow-motion Bachelor breakup to a toothy Sharp Objects twist to the characters who cheated death on multiple shows. And yes, spoilers abound!
See Also
Here's hoping that they all pop back up on our screens in 2019!