Meet the Cast Joining Christian Serratos in 'Selena' (PHOTOS)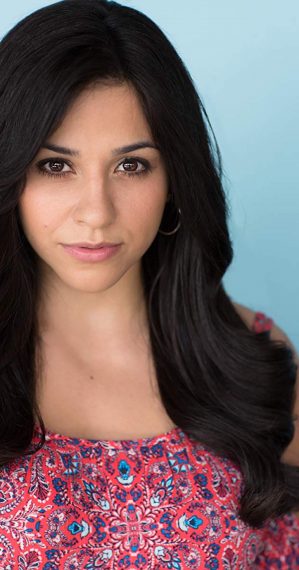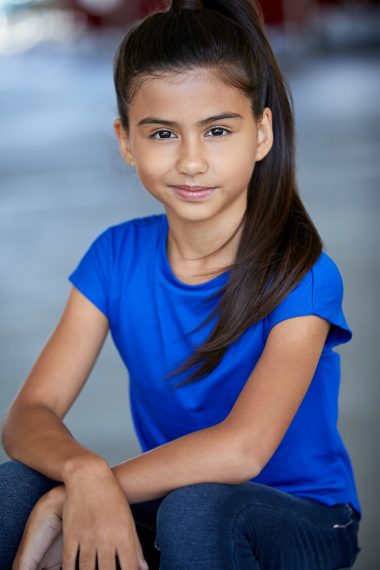 The Walking Dead's Christian Serratos is officially Selena Quintanilla in Netflix's new series.
The streaming service announced casting and released a teaser introducing Serratos in the titular role for Selena: The Series. Principal photography began last month.
Part 1 of the drama consists of six one-hour episodes. It is "a coming of age story following Selena Quintanilla as her dreams come true and all the heart-wrenching and life-changing choices she and her family have to make as they navigate success, family, and music."
"Selena is an inspirational figure who's transcended generations. At Campanario, we've always known it was crucial for this series to find actors with the right mix of talent, charisma, and passion to honor Selena's legacy and the story of her family," Jaime Davila, president and co-founder of Campanario Entertainment, said in a statement. "Our casting director Carla Hool and her team have found an amazing cast to depict the Quintanilla family, and we're sure fans everywhere will be captivated yet again by Selena's incredible life."
Watch the video below to see Serratos as Selena and click through the gallery above to meet the rest of the Quintanilla family, including young Selena.
Selena: The Series, 2020, Netflix