Bump Alert! Which TV Celebs Are Expecting?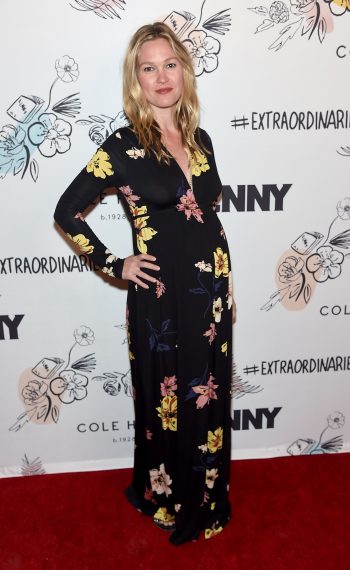 Baby on the brain! It seems like everyone on TV—from a Kardashian to a sitcom star—is pregnant. Click through the gallery above to find out which of your favorite television celebrities are expecting!
See Also
The television personality said her daughter's birth was the 'best day' of her life.