A Decade of 'KUWTK': Look Back at How 10 Years on TV Has Changed the Kardashian-Jenner Women
Love them or hate them, the Kardashian-Jenners have infiltrated our lives in one way or another. Maybe you love using KIMOJIs or you hit the town in Kylie Lip Kit—either way, the family is talked about in way or another.
2017 is the 10-year anniversary of their hit E! reality TV show, Keeping Up with the Kardashians, and they're celebrating with a special reunion interview with executive producer Ryan Seacrest, airing Sunday on E!. The show's fourteenth season premieres the following Sunday.
See Also
Can you believe the reality show has been on the air for a decade.
Ahead of the family's return on TV, click through the gallery to see how the Kardashian-Jenner women have grown and changed over the past decade.
Keeping Up With the Kardashians: 10 Year Anniversary Special, Sunday, Sept. 24, 9/8c, E!
Keeping Up With the Kardashians Season 14, Sundays beginning Oct. 1, 9/8c, E!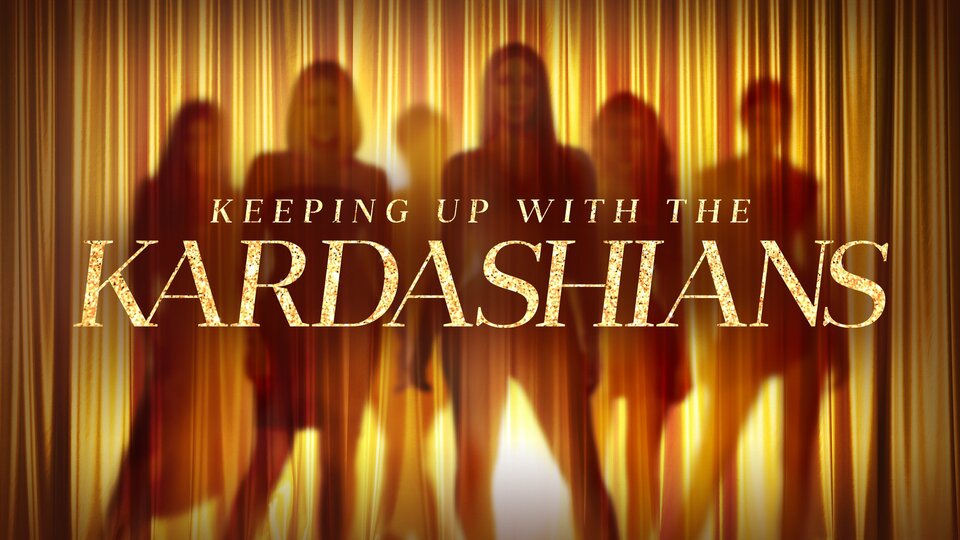 Powered by