A Look Back at Pedro Pascal's TV Roles: 'Buffy,' 'Law & Order,' 'Homeland' & More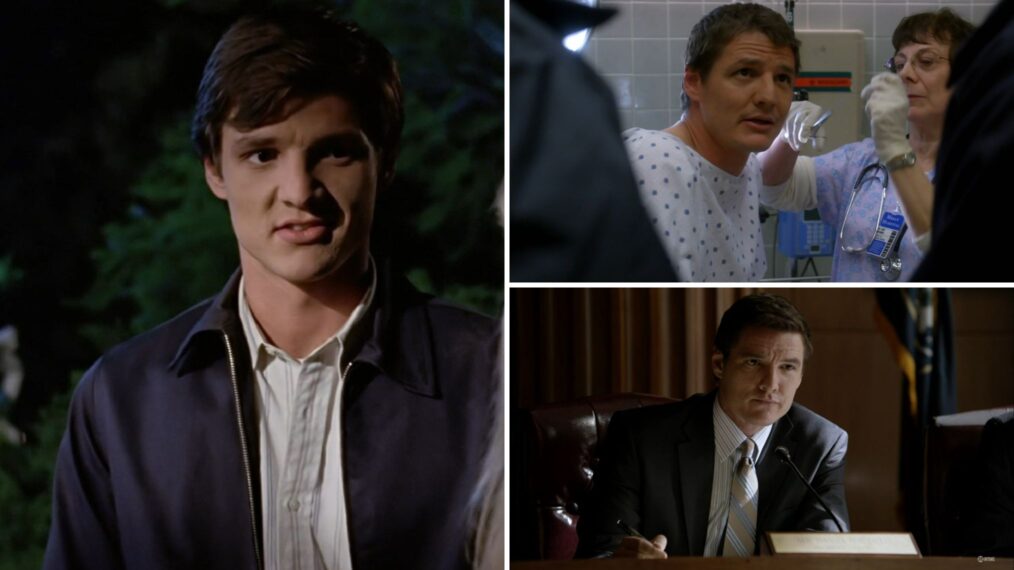 Pedro Pascal has become a TV star in every sense of the word, particularly with his latest turn in HBO's mega-hit The Last of Us, but it wasn't always that way.
The actor, who became well-known for his roles in The Mandalorian, Game of Thrones, and Narcos, has appeared in various television series since the late 1990s in a small-screen career spanning over 20 years. From Buffy the Vampire Slayer and Law & Order's several spinoffs to NYPD Blue, Nurse Jackie, The Good Wife, and many more, Pascal',s been popping up in bit parts for decades.
Below, we're looking back at some of Pascal's past TV roles leading up to his time on Narcos and Game of Thrones. Let us know if you have a favorite in the comments section below, and don't miss the actor in The Last of Us as the show continues on HBO.
The Last of Us, Season 1, Sundays, 9/8c, HBO